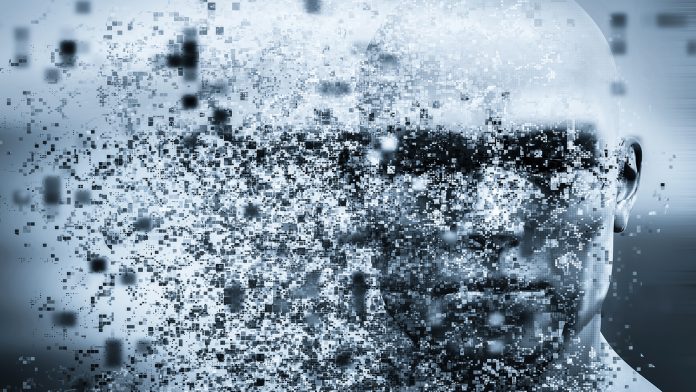 "Incredibly Emotional" is the phrase housing association care staff in Moray have used to describe a virtual reality training session which helped bring improved dementia care.
The Virtual Dementia Tour training delivered by Training2Care saw Hanover Scotland staff from two developments in Elgin, Linkwood View and Chandlers Court, experience sensations felt by those with dementia which explains why they might no longer like watching snooker on TV or want to take their shoes off. The virtual reality session helped them better understand how residents with dementia see the world and how to use that insight to provide better, more effective dementia care.
The help of virtual reality
By gaining a better understanding of their reality, staff are now able to understand the motives for particular reactions by a resident and to manage them better. For example, typically those with dementia can be considered troublesome or even become violent after refusing to take showers or insisting on taking their shoes and socks off.
Although the VR element of the training lasted only eight minutes, staff gained incredible insights, experiencing the pins and needles sensation of neuropathy that dementia sufferers can experience in their feet which leads to them not wanting to wear shoes or socks because of the discomfort or can lead to showers being painful if the sensation spreads.
They also learned why a resident might not realise a fire on TV isn't real and call ambulances and police and that sometimes a black carpet can look like a hole in the ground, causing extreme distress.
The incredible impact of the training
The experience was particularly impactful for Scott Page, Health, Safety and Wellbeing Manager for Hanover Scotland, whose Dad has been diagnosed with dementia. What Scott found most interesting is that he had been trying to help his Dad watch snooker on TV, something he had always enjoyed doing. He was surprised, therefore, when the snooker being on now seemed to make his father upset
Scott said: "John, the trainer, was incredible. He explained, and then I experienced, the constant loud humming noise they believe dementia sufferers hear constantly, like the most intense form of tinnitus you can imagine. As a result, they like to watch things that are loud on TV to try and block it out so of course snooker is no good for that."
"Before I did this training, it was so hard for me to understand and I would get frustrated at my own Dad for how he would act when I was doing things that I thought were helpful. The understanding I have gained of the different aspects of dementia has been incredible and really given me a clearer insight in to how to ensure my Dad can enjoy his life."
Improving dementia care
Steven Pritt, Workforce Development Manager for Hanover Scotland, said: "You could see how emotional all of our staff got as they got to experience just some of what our residents with dementia suffer. This experience has given them a unique insight which will help them to understand better the needs of our residents.
"When a training course is that useful, it's good to see and it's already changed the way the staff are working and caring for residents."
"We will be organising more of these sessions and I am keen that the Hanover Scotland senior management team also takes part as they begin to shape our longer term, strategic response to the increase in the number of residents with dementia we will have in the future."