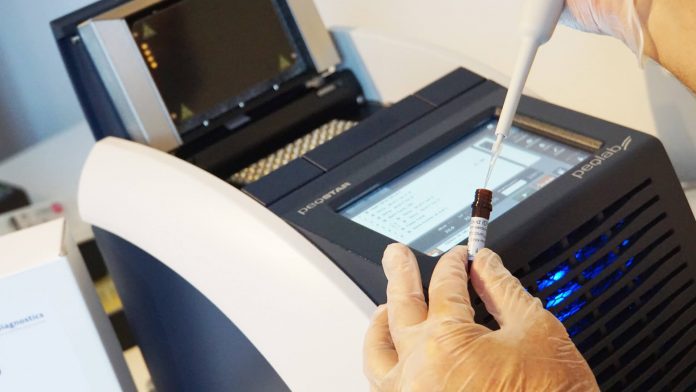 XPhyto Therapeutics Corp. is a German-Canadian biotech company focused on next-generation drug formulations, diagnostics and novel pharmaceutical agents. The company is currently developing its own rapid PCR tests in the coming weeks and months, with results showing within 25 minutes.
XPhyto Therapeutics recognises that the company's rapid PCR test can speed up many procedures and expedite a return to normal life with a higher level of safety. Given the continued need for testing and the certainty that ideally vaccinated individuals should also be tested regularly, rapid PCR tests are an ideal option to alleviate this pressure.
The development of PCR rapid tests
Rapid antigen tests are well known. But until now, only a PCR test at the doctor's office provided real certainty about an infection with Covid-19 virus. This can now be done more quickly, because the German-Canadian company has achieved something sensational with the development of the PCR rapid test. Within 25 minutes, the PCR rapid test can deliver a precise result – a real game changer. But that's not all. The company also focuses on simplifying production processes for drugs and treating mental illnesses, which is examined in more detail in the report at researchanalyst.com.
And that's another reason why it's worth taking a look behind the scenes: The biotech company was recently able to raise substantial funds and, according to its own statements, faces a fireworks display of numerous results from test phases in the coming weeks and months. The timing could hardly be better. To read the full article, click here – background article.
Recommended Related Articles