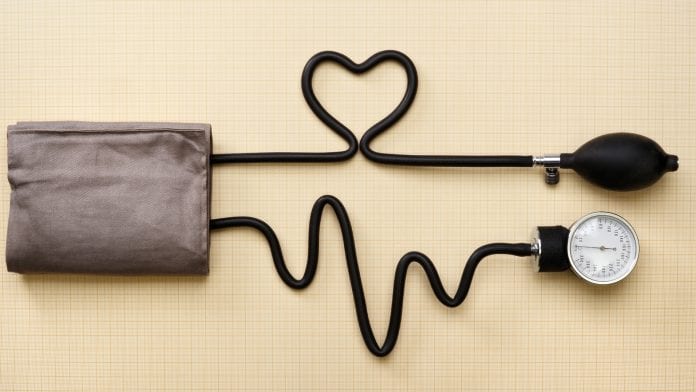 Adrenomed's septic shock study introduces Adrecizumab, a first-in-class antibody targeting Adrenomedullin, to restore and maintain vascular integrity in early septic shock.
Hennigsdorf, Germany, 21 March 2019 – Adrenomed AG, the vascular integrity company, announced today that the phase II AdrenOSS-II trial, evaluating Adrecizumab in patients with early septic shock, will continue as intended after successful completion of a planned interim analysis for 50 % of randomised patients. The decision was made after the evaluation of the Sepsis Support Index (SSI) – a secondary efficacy endpoint – indicated a positive outcome for the whole study.
Details of the septic shock study
Proffesor Dr. Peter Pickkers, Radboud University, Department of Intensive Care, Nijmegen, The Netherlands, explains: "As we expected, the study has successfully passed this important interim assessment point and will continue as planned."
"By focusing on restoring and maintaining endothelial barrier function, Adrecizumab treatment pursues a unique and logical strategy to counteract vascular leakage, congestion and shock."
The biomarker-guided, randomised, double-blind, placebo-controlled AdrenOSS-II trial (NCT03085758) is currently running in 28 centers throughout Germany, Belgium, France and the Netherlands in order to assess safety, tolerability and efficacy of Adrecizumab in 300 patients with early septic shock and elevated blood levels of the vasoprotective peptide Adrenomedullin (bio-ADM®). Primary endpoints of the trial are safety and tolerability of Adrecizumab over a 90-day period.
A key secondary endpoint is the Sepsis Support Index (SSI) defined as days with organ support or death within 14 days.
What do you know about sepsis?
"Sepsis is affecting millions of people around the world every year with a remaining high, mortality rate at about 30%. Once the patient develops septic shock, due to loss of vascular integrity, the mortality rate rises significantly. Currently, patients diagnosed with this life-threatening disease have limited treatment options," said Dr. Jens Zimmermann, Chief Medical Officer of Adrenomed.
"The positive outcome of the interim analysis is very encouraging for us, and we are looking forward to the further continuation of the study."
Recommended Related Articles