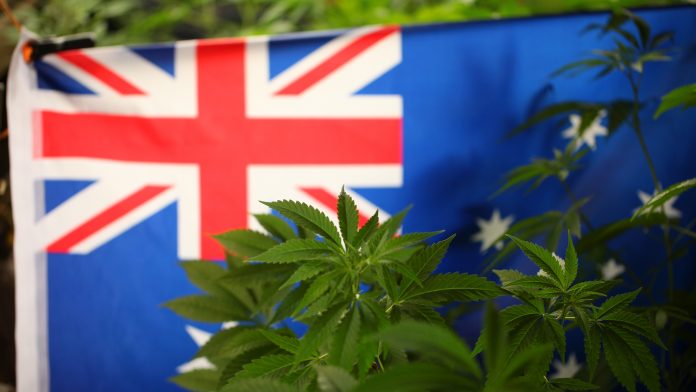 Australia medical cannabis innovation company LeafCann has been granted official licences to research and cultivate medical cannabis.
Along with the manufacturing licence LeafCann already holds, the company is now fully licensed by the Australian Office of Drug Control for all stages of the Australia medical cannabis supply chain; enabling it to make full use of its 'seed to sale' facilities.
Elisabetta Faenza, CEO of LeafCann Group, said: "This is such an exciting moment for the whole organisation. The next 12 to 18 months are going to be extremely exciting as we roll out our detailed plans and turn these licences into a business that produces person-centred, precision medicines for Australian patients, creating exceptional value for our customers, staff and investors."
LeafCann, which aims to reintroduce plant-based medicines and nutritional products into the mainstream through a combination of research and development, commercial production and building strong partnerships across the Australia medical cannabis industry and worldwide, will conduct its research, cultivation and manufacturing operations at its LeafCann Innovate core facility in Adelaide; which is currently undergoing a major upgrade. The facility is due for completion by early 2021.
LeafCann Group Chief Scientist Dr Jaroslav Boublik said: "I'm very pleased that LeafCann Group now holds all three ODC cannabis licences, as this clears the way for execution of the plans we have been developing since the founding of the companies. We now look forward to making a significant contribution to the growth of a robust and vibrant medicinal cannabis industry in Australia, and providing patients with new, innovative medicines for a range of ailments."
Ilario Faenza, Chair of LeafCann Group, said: "The granting of these additional licences for our first integrated Australian facility, LeafCann Innovate, is a significant milestone for the company and will enable LeafCann to finalise the upgrade of the existing facility and commence operations."
Recommended Related Articles