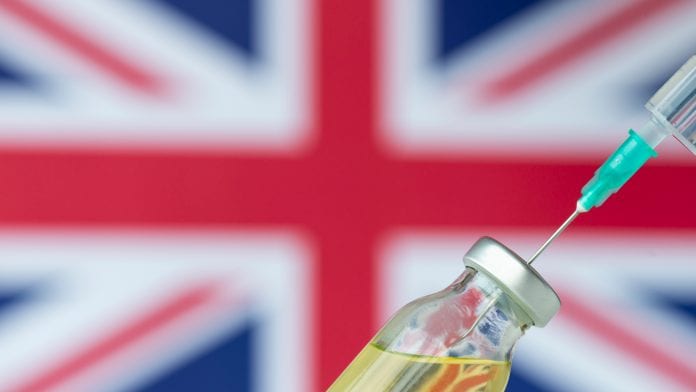 Early Phase I and Phase II clinical trials have started in the UK for the Valneva COVID-19 vaccine, which is to be tested on 150 volunteers.
The clinical trials for the vaccine will take place at four National Institute for Health Research (NIHR) testing sites in Birmingham, Bristol, Newcastle, and Southampton, and aim to demonstrate whether the vaccine produces a safe and effective immune response against COVID-19.
If successful, the trials will expand in the Spring and will see 4,000 UK volunteers testing two doses of the vaccine in two age groups – 18 to 65 years old, and those above 65.
The UK government has already pre-ordered Valneva's vaccine candidate. If the trials are successful 60 million doses will be available by the end of 2021.  
UK and iternational supply
The trials come off the back of the government's and Valneva's multi-million-pound investment to expand its Livingston facility. If the vaccine proves to be effective, the facility will be able to supply 250 million doses of vaccine across the globe.
Secretary of State for Scotland Alister Jack said: "[Today] marks an important milestone not only in the UK's fight against coronavirus but for the hundreds of staff at the Valneva facility in Livingston who have worked tirelessly over the last few months to develop this vaccine. This is a great example of the work of Scotland's world-class life sciences sector.
"The UK government is doing everything it can to support all parts of the country throughout the pandemic including ordering and paying for vaccines for the whole of the UK. We are investing in Valvena's manufacturing facility in Livingston, supporting hundreds of highly skilled jobs. With a number of other vaccines in development, this gives us all hope for the months ahead."
Chief Executive Officer of Valneva Thomas Lingelbach said: "Our teams have been working extremely hard to develop our differentiated vaccine candidate and I would like to thank them, as well as the UK government, for their dedication and support. While conducting our first clinical trials, we are already ramping-up our manufacturing capacities and commencing production at full-scale so that we can make the vaccine widely available across the world assuming the vaccine is safe and effective."
So far, the government has developed a portfolio of seven different vaccine candidates and secured access to 357 million doses.