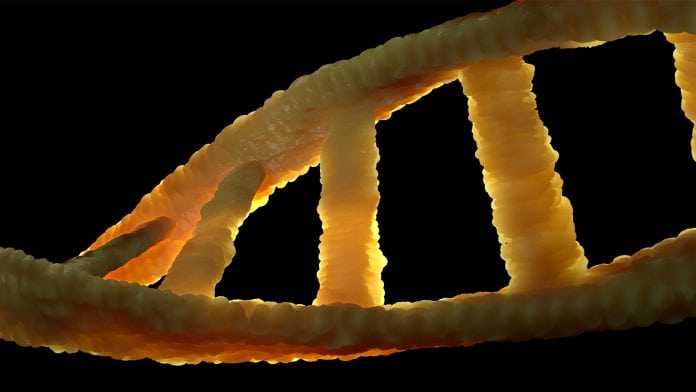 The Council of Europe's protocol on genetic testing, part of its Convention on Human Rights and Biomedicine, has entered into force.
The protocol on genetic testing, officially called the 'Additional Protocol to the Convention on Human Rights and Biomedicine concerning Genetic Testing for Health Purposes', provides a legal and regulatory framework for genetic testing. The protocol specifies the conditions under which tests can be carried out in a variety of circumstances and addresses any potential ethical concerns over testing.
The treaty entered into force yesterday, having now been ratified by five of the Council of Europe's member states. These states are:
Montenegro;
Moldova
Norway;
Portugal; and
Slovenia.
Additionally, the protocol has been signed by five other member states, namely:
The Czech Republic;
Finland;
France;
Iceland; and
Luxembourg.
The aim of the protocol is to protect the dignity, rights and fundamental freedoms of all human beings, while at the same time acknowledging the potential benefits of genetic testing in the field of health, and facilitating the saving of lives and improvements in the quality of treatment on offer that is made possible by progress in medical science.
What specific areas does the genetic testing protocol govern?
The fundamental purpose of the protocol is to lay down general rules for conducting genetic tests, and introduces measures at an international level concerning directly accessible genetic tests for which a commercial offer could develop in the future.
It also specifies the conditions under which a test may be carried out on a person who is unable to consent, which has previously been an area of ethical concern for biomedicine stakeholders. Finally, it enshrines the rights of patients to access the private information that is gathered on them through genetic testing.
What have stakeholders said about the protocol on genetic testing?
Among the stakeholders who have welcomed the entry into force of the protocol is the European Society of Human Genetics (ESHG). The ESHG's president, Professor Gunnar Houge, welcomed the clarity that the protocol provides around genetic testing and its capacity to prevent misuse of technology.
He explained: "New technologies and discoveries provide huge potential for the improvement of human health, but alongside that can go the potential for misuse. The ESHG therefore welcomes the Council of Europe protocol and believes that it will be an important factor in ensuring that genetic progress continues to be applied in the most ethical way possible to the benefit of all concerned."
Recommended Related Articles