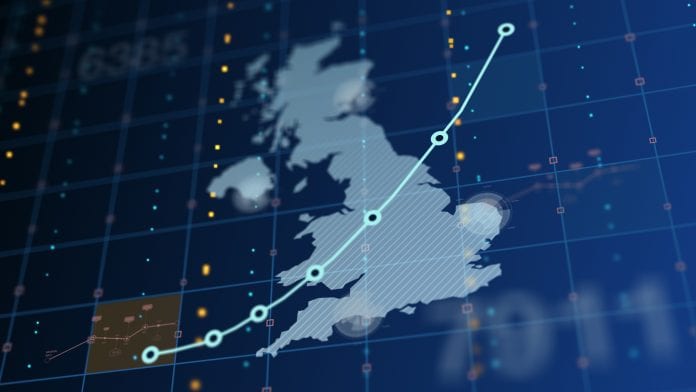 Today, the publication of daily data on coronavirus deaths will resume using a new methodology to calculate the figures.
Following a review by Public Health England (PHE), Chief Medical Officers have recommended that a single, consistent methodology is adopted to calculate the rate of COVID-19 deaths in the UK. The UK government and the devolved administrations have now agreed to publish the number of deaths that occurred within 28 days of a positive lab-confirmed COVID-19 test result on a daily basis in order to provide accurate data on the immediate impact of the recent epidemic activity.
A new methodology for measuring COVID-19 deaths
The methodology has been peer reviewed by independent academics to ensure that the best possible indicators are used, and that the methods are applied consistently across the nations of the UK. Public Health England and the devolved administrations have also been working closely with the UK Statistics Authority on these new measures and the approach is in line with advice from the statistics regulator.
Analysis of data by Public Health England found 96% of deaths in England occurred within 60 days of a test, or had COVID-19 on the death certificate. 88% of deaths occurred within 28 days.
Professor John Newton, Director of Health Improvement at Public Health England, said: "The way we count deaths in people with COVID-19 in England was originally chosen to avoid underestimating deaths caused by the virus in the early stages of the pandemic. Our analysis of the long-term impact of the infection now allows us to move to new methods, which will give us crucial information about both recent trends and overall mortality burden due to COVID-19."
Improving regional contact tracing
The government will also be working to strengthen regional contact tracing systems by extending its partnership with local authorities in order to reach more people that are testing positive for COVID-19, as well as their contacts.
Ring-fenced teams from the national service will focus their work on specific areas, alongside the relevant local public health officials to provide a more tailored service. They will be combining specialist knowledge and additional resources, along with data from the NHS Test and Trace.
Executive Chair of NHS Test and Trace, Dido Harding, said: "NHS Test and Trace is one of the largest contact tracing and testing systems anywhere in the world, and was built rapidly, drawing on the UK's existing health protection networks, to stop the spread of coronavirus. At the height of the pandemic we ensured the system had extra capacity in place to cope with potential peaks in the virus.
"We have always been clear that NHS Test and Trace must be local by default and that we do not operate alone – we work with and through partners across the country. As we learn more about the spread of the disease, we are able to move to our planned next step and become even more effective in tackling the virus.
"After successful trials in a small number of local areas, I am very pleased to announce that we are now offering this integrated localised approach to all local authorities to ensure we can reach more people in their communities and stop the spread of COVID-19."