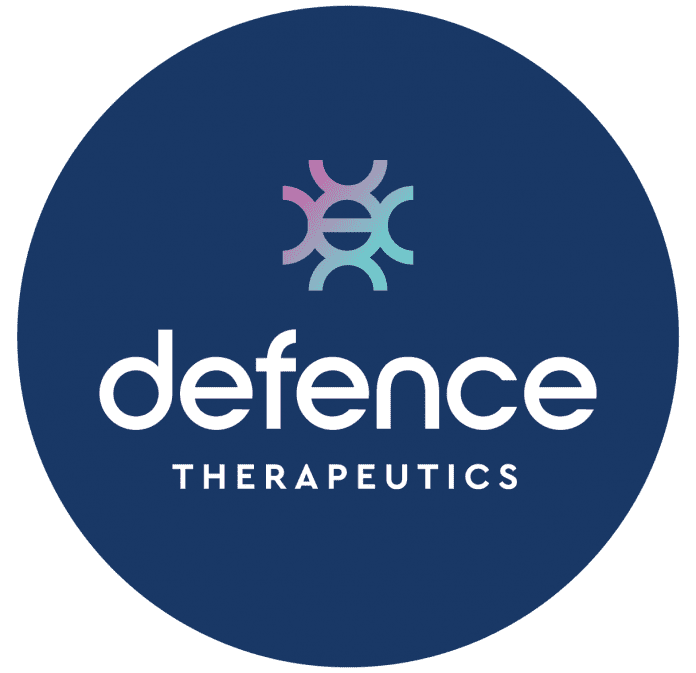 Defence Therapeutics Inc., a Canadian biopharmaceutical company specialising in the development of immune-oncology vaccines and drug delivery technologies, is pleased to report the start of a pre-clinical program using its novel AccuTOXTM technology.
The novel AccuTOXTM formulation is designed for the treatment of lung cancer, including various types of malignancy of the upper or lower respiratory tracks. The AccuTOXTM will effectively deliver the AccuTOXTM into the transmucosal, targeting the lungs. Future programmes may expand into targeting various malignancies in the upper and lower respiratory.
About AccuTOXTM technology
The AccuTOXTM technology is an AccumTM variant developed by Defence Therapeutics to specifically halt tumour growth when administered intratumorally. The use of this compound in combination with various immune checkpoints results in a substantial cure rate. At the molecular level, AccuTOXTM impairs several crucial cellular pathways exploited by tumours such as DNA replication, cell division, nuclear integrity, and various modifications affecting the genome. The net outcome culminates in limited cell repair as well as the accumulation of misfolded proteins and the generation of free radicals capable of eliciting irreversible DNA damage. AccuTOXTM causes the overall cellular equilibrium to collapse, resulting in effective diseased cell death.
Small cell lung cancer, lung carcinoid tumour and non-small cell lung cancer are three different types of lung cancer. The global lung cancer therapeutics market was valued at USD 24,667.82 million in 2021 and is expected to reach USD 54,475.11 million by 2029, registering a CAGR of 10.41% during the forecast period of 2022-2029.
"AccuTOXTM represents a key player in Defence's research and development programs. This molecule is not only suitable for combinatory therapies with immune checkpoints or in the design of a novel antibody-drug conjugate but it can be also exploited as a treatment for "hard-to-reach" tumours such as lung cancer. With the AccumTM technology in hand, Defence Therapeutics intends to become a world leader by providing a new line of products capable of accumulating in target cells while exhibiting unheralded pharmacological properties", says Mr Plouffe, the CEO of Defence Therapeutics.
About Defence Therapeutics:
Defence Therapeutics is a publicly-traded biotechnology company working on engineering the next generation of vaccines and ADC products using its proprietary platform. The core of Defence Therapeutics platform is the ACCUMTM technology, which enables precision delivery of vaccine antigens and ADCs in their intact form to target cells. As a result, increased efficacy and potency can be achieved against catastrophic illnesses such as cancer and infectious diseases.
For further information:
Sebastien Plouffe, President, CEO and Director
P: (514) 947-2272
Splouffe@defencetherapeutics.com
www.defencetherapeutics.com
Recommended Related Articles