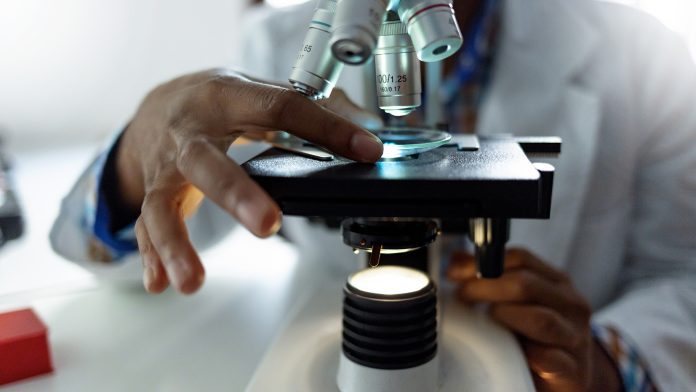 Biotechnology company Defence Therapeutics has partnered with a pharmaceutical consultancy to maximise the potential of its developments.
In a bid to strengthen its development of cancer therapeutics and infectious disease vaccines, Defence Therapeutics has signed an agreement with German pharmaceutical consulting and advisory company Pharmalex GmbH, through Biopharma Excellence.
With 35,000 successful projects completed, Pharmalex GmbH provides specialist services for the pharmaceutical, biotech, and medical device industries. Biopharma Excellence, a Pharmalex GmbH division, is a pharmaceutical consultancy company with expertise covering all elements, from development to approval and partnering of biopharmaceuticals, with a focus on regulatory affairs in Europe, United States, and Japan.
Scientific excellence
Dr Michael Pfleiderer, of Biopharma Excellence, will advise and guide Defence through both strategy and regulatory affairs, mainly focusing on integrated drug/product developments, manufacturing, control, clinical trials, FDA IND, and potential strategic pharma partners. Dr Pfleiderer will be the Lead Scientist to achieve the mandate.
A biologist with a Ph.D. in molecular virology, Dr Pfleiderer is an internationally-renowned expert in regulatory affairs and the development of vaccines. From 1998-2016, Dr Pfleiderer held the position of Head of the Human Viral Vaccines Section at the Paul-Ehrlich-Institut (PEI), German Federal Institute for Vaccines and Biomedicines.
Dr Pfleiderer has been the Principal Consultant at Biopharma Excellence since 2016. He previously acted, amongst other roles, as the Chair of the Committee for Medicinal Products for Human Use (CHMP) Vaccine Working Party (VWP) at the European Medicines Agency (EMA) in London, Head of the World Health Organization (WHO) Collaborative Center for Vaccine Evaluation and Standardization, Chair of the BWP Influenza ad hoc Working Group, Chair and Vice Chair of EMA's Pandemic Task Force (ETF), and a Nominated Member of the Biologics Working Party (BWP).
Sébastien Plouffe, Chief Executive Officer of Defence Therapeutics, said: "It's an honour to have Dr Pfleiderer, of Biopharma Excellence, as the Lead Advisor for Scientific and Regulatory Affairs. Through his extensive experience, knowledge and network, Michael and Biopharma Excellence will tailor the guidance for Defence's to accelerate our pipeline to the finish line. The key to success is to have the right strategy and integrated development/regulatory plan, which is exactly what we have found in Pharmalex's Biopharma Excellence."
Recommended Related Articles