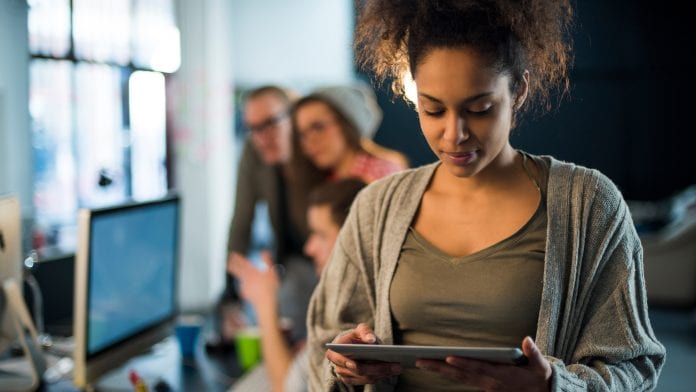 A new report reveals that 43% of employees prefer to google their symptoms before going to a doctor.
Aetna International, an international health benefits provider, conducted a survey of over 4,000 office-based employees in the UK, US, Singapore and UAE. The aim was to investigate the motivations and self-imposed barriers regarding their health and wellness.
Googling symptoms
Employees were asked what they do when they're feeling unwell, 43% explained they would prefer to look up their symptoms online for a diagnosis before going to the doctor. However, the same percentage also explained that looking up their symptoms online made them more nervous about visiting their GP.
Dr Sneh Khemka, Senior Vice President, Population Health Solutions and vHealth at Aetna International said: "There's no getting away from Dr Google. We need to recognise that people are going to use the internet/Google more and more over time. So the onus is really on big tech giants such as Google – to make sure they're curating results that come from validated, reliable sources of information."
Survey Findings
The report, 'Business of health 2020: How organisations can overcome employee health inertia', also revealed that 40% of office workers who check their symptoms online, do use the pharmacy to self-medicate before going to the doctors.
Additionally, nearly a quarter (23%) explained they don't have time to have regular health checks, which perhaps highlights one of the reasons people rely so much on online resources. However, more than a third of participants say they would be more likely to visit the doctor if they could book their consultations via an app or online service.
In terms of location, employees in the UK (40%) and US (39%) are less likely to visit the doctor compared to employees in Singapore (49%) and the UAE (46%).
Khemka explains: "There are emerging technologies out there that hold a lot of promise. Examples are Buoy and Aida – intelligent algorithms – enter your symptoms and it gives you a range of answers. Symptom checkers have been around for 10 years or so but they're becoming increasingly more sophisticated.
"As digital tech allows you to have a consult there and then, you get a much quicker, more immediate, personalised response and get triaged to the right level – from there you're either going to be advised to go and rest or to go and see a specialist and have further tests, for example."