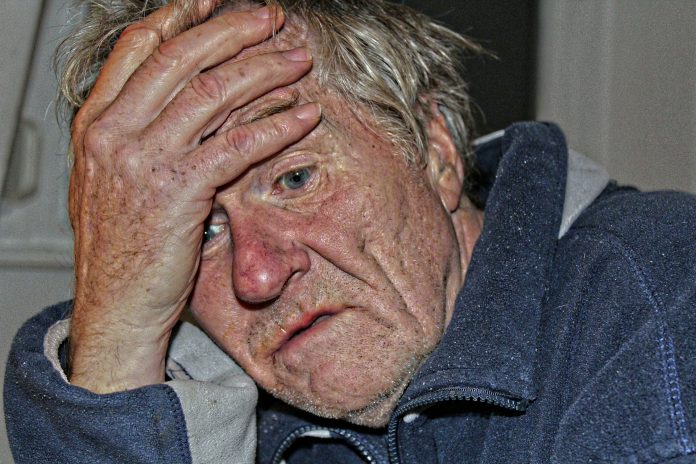 A new cognitive test has been developed by the University of Exeter and University College London, UK, that helps detect subtle memory loss years before Alzheimer's develops.
The study comprised 21 people carrying the mutation for early onset Alzheimer's who have not shown any symptoms (for example memory loss) of the disease based on cognitive tests.
On average the participants were a predicted seven years away from any onset symptoms of the neurodegenerative disease.
Memory formation not an issue
The participants underwent a memory test with 30-minute recall and then seven days later were tested to see if they still remembered the information.
It was found that people closest to the onset of symptoms could remember information after 30 minutes but had forgotten it after seven days.
Researchers say that their findings show that memory formation wasn't the issue; therefore, standard tests wouldn't be able to identify the problem.
A key to early Alzheimer's diagnosis
Professor Adam Zeman from University of Exeter Medical School, a co-author of the paper, said: "This exciting work may lead to new approaches to early diagnosis and monitoring of Alzheimer's disease and its treatments."
The researchers found a correlation between long-term forgetting and subjective memory complaints. They say this could be the earliest test to detect changes in the cognition of an individual that lead to the disease.
Senior author of the paper from UCL, Professor Nick Fox, added: "It is clear that in Alzheimer's disease there are changes in the brain that occur long before people have obvious symptoms – and this may be when treatments have their best chance of being effective.
"We found that people without symptoms, but who carry a genetic mutation causing Alzheimer's disease, have difficulty retaining memories over longer periods than are used in conventional test – essentially, accelerated forgetting."
The study was published in The Lancet Neurology.
Recommended Related Articles