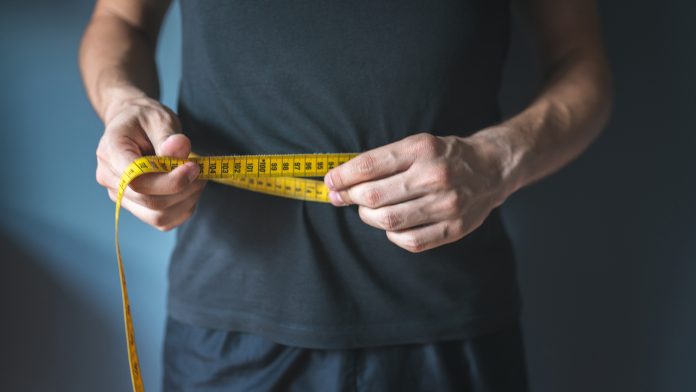 Research from the University of Bristol analysed the relationship between previous reports of eating disorders and self-harm before the pandemic and mental health problems (depression and anxiety) and wellbeing during the COVID-19 pandemic.
The study, based at the University of Bristol, is published in the Journal of Eating Disorders and looked at questionnaire information for 2,657 individuals from the world-renowned health study Children of the 90s (also known as the Avon Longitudinal Study of Parents and Children) before and during the COVID-19 pandemic.
The researchers assessed whether lifestyle changes, such as more sleep, could be linked to mental health and wellbeing in young adults with and without previous eating disorders or self-harm.
1.25M people struggling with an eating disorder in the UK
Researchers studied questionnaire data from 2017 when the participants were aged 25 years old at the time and data taken during the pandemic in 2020.
At the age of 25, 32% of the 2,657 young adults reported one eating disorder or more, 9% reported self-harm, and 5.5% reported both eating disorders and self-harm in the last year.
During the pandemic, those who previously reported eating disorder symptoms and/or self-harm had more symptoms of depression and anxiety and worse mental wellbeing compared to individuals without previous symptoms. This remained the case after adjusting for their pre-pandemic levels of depression, anxiety and mental wellbeing.
Lifestyle changes appeared to have little effect on the increased risk for mental health problems in those with prior eating disorder symptoms or self-harm.
Lead author Dr Naomi Warne, Senior Research Associate at the University's Centre for Academic Mental Health, said: "Eating disorders and self-harm are common and troubling mental health problems among young adults. In the UK, approximately 1.25 million people are living with an eating disorder, and almost 1 in 15 adults report self-harm.
"Our research has highlighted individuals with prior self-harm and eating disorder symptoms are key risk groups, and further longitudinal research is needed to understand their ongoing mental health as well as risk and protective factors.
"Individuals with previous eating disorders and self-harm should be considered vulnerable to depression and anxiety throughout the pandemic and beyond. Funding for rapid and responsive service provision is essential to reduce the impact of the pandemic on those with mental health problems."
Children of the 90s study
This long-term health-research project enrolled more than 14,500 pregnant women in 1991 and 1992. It has been following the health and development of the parents and their children in detail ever since and is currently recruiting the children of the original children into the study.
The study has a huge catalogue of data and biosamples and continues to be used to collect new material. These resources can be used to quickly answer policy questions that arise, given current conditions. Rapid response to important social and health questions has been a hallmark of the Children of the 90s' contribution to COVID-19. Contributions have varied widely – from asking about the age of grandparents or the social and health effects of lockdown to finding out how long immunity lasts or how effective vaccines will be.
Recommended Related Articles