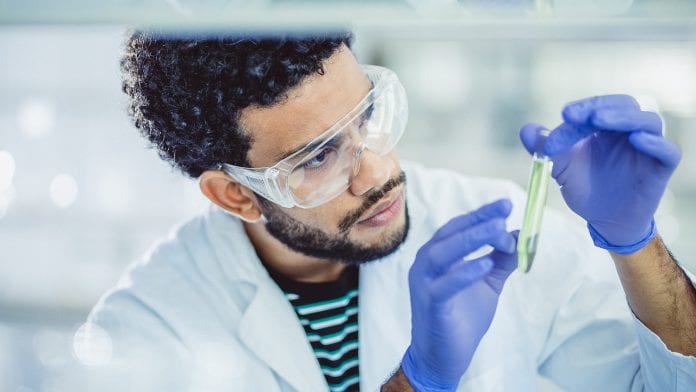 Many recent graduates across the world have had to put their dreams of entering the workforce on hold due to the COVID-19 pandemic, so one pharmaceutical company is looking to help students with its new 'Talent Pipeline' programme.
PTC Therapeutics has launched the one-year, global Talent Pipeline Program (TPP), which is an internship programme aimed at providing recent graduates with working experience in the biopharmaceutical industry and related professions.
These professions include research, finance, commercial, compliance, quality, legal, information technology, and communications. Graduates will be offered mentorship, job coaching and career counselling, as well as leadership training as part of the programme, and BS, MS, PharmD, MBA, PhD, MD, and JD graduates are all welcome to apply.
The Talent Pipeline Program
The programme aims to provide approximately 30 interns with a one-year programme of work and training experience and will also provide a stipend.
Roles will be both at the location on-site and remotely as some roles, such as research or technical operations will need interns to live near the PTC sites in New Jersey and California.
Stuart Peltz, Chief Executive Officer of PTC Therapeutics, said: "Amid this global pandemic, many talented and hardworking recent graduates are rightfully worried about being able to enter the workforce. While this is an unfortunate reality, at PTC we want to help and be part of the solution.
"While there is a significant amount of uncertainty right now, the biopharmaceutical industry is in one of its most innovative periods, bringing novel new therapies to patients that previously had no treatment options. To continue to produce these important products, we need to ensure that we have the next generation of intelligent and highly motivated leaders.
"We are excited to launch the 2020 Talent Pipeline Program to help create opportunities for new graduates who want to become scientists, future business leaders, regulatory scientists, lawyers and patent attorneys, marketers, communications, and IT specialists, and much, much more. All talented and hardworking graduates are welcome to apply."
Successful participants will be provided with a Certificate of Completion, a letter of reference, and consideration for future positions at PTC Therapeutics. To apply or learn more about the programme, please visit https://ptcbio.wd5.myworkdayjobs.com/en-US/PTC_Careers/.