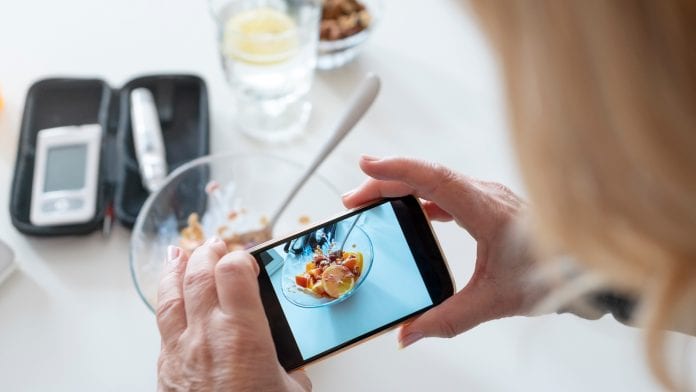 Telehealth is offering a solution for managing diabetes during the COVID-19 pandemic.
Patients living with diabetes are in the 'high risk' category for contracting coronavirus, making care for their condition very difficult during social distancing. Two new case studies have highlighted the benefits of managing diabetes with telehealth, specifically new-onset type 1 diabetes, during the COVID-19 pandemic.
These case studies offer perspectives on the future application of telehealth for managing diabetes.
The paper, Managing New-Onset Type 1 Diabetes During COVID-19 Pandemic: Challenges and Opportunities, is published in Diabetes Technology & Therapeutics (DTT) and is co-authored by DTT Editor-in-Chief Satish Garg, University of Colorado (Aurora), David Rodbard, Biomedical Informatics Consultants LLC (Potomac, Maryland), Irl Hirsch, University of Washington (Seattle), and Gregory Forlenza, University of Colorado (Aurora).
Managing diabetes with telehealth
The case studies involved a 20-year-old and a 12-month-old who were monitored remotely by a physician. The 20-year-old patient first received hospital treatment followed up by virtual management of his condition with multiple, daily injections of insulin and a continuous glucose monitor.
Data from the monitor would be uploaded to facilitate virtual management, with the physician adjusting insulin dosage accordingly. His initial time-in-range (TIR) was 16%, which improved to 58% after two weeks of virtual management, and at three weeks the TIR was at 90%.
The 12-month-old patient was started on an insulin pump and a continuous glucose monitor, and the family was taught how to upload the insulin pump data via their home computer, using a software account linked to the hospital.
The continuous glucose monitor was set up on a mobile phone worn by the child on a bag around the waist, with remote monitoring by the parents, and continuous connectivity to software linked to the hospital account. Again, the physician made daily dose adjustments via phone or email based on the data received.
COVID-19 pandemic forcing alternative healthcare approaches
DTT Editor-in-Chief Satish Garg, MD, Professor of Medicine and Paediatrics at the University of Colorado Denver, said: "The COVID-19 pandemic has forced many providers to look for alternative approaches to manage high-risk patients with new-onset type 1 diabetes through telehealth, especially by employing new technologies like Dexcom G6 CGM and Clarity App.
"Since many of the long-standing regulations were removed during this pandemic along with similar reimbursements for tele-visits, telehealth, or virtual patient visits, these have become a popular method of delivering care for both new-onset patients with type 1 diabetes and for established patients, with similar or even better outcomes."