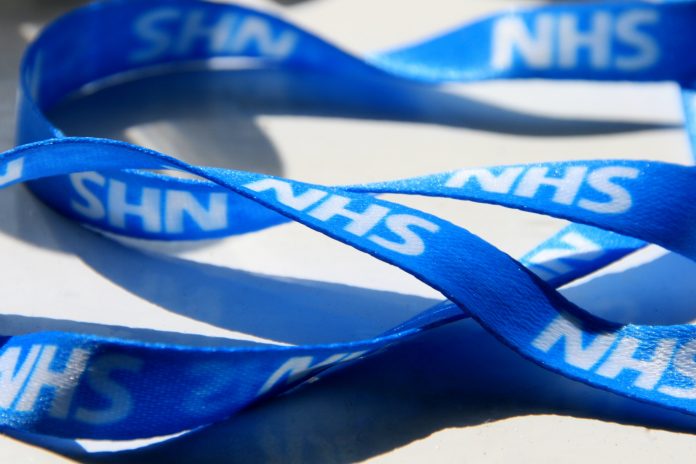 Health bosses at NHS England say that there are not enough beds or staff ahead of the new financial year next week. Chief executives have warned that the service is facing an impossible task in 2018-19.
The group has said it means hospital waiting lists would grow and long A&E waits will continue. However, the government has said it is taking steps to support NHS England, including pay rises for staff and the promise of a long-term funding settlement.
On Wednesday (28 March) UK Prime Minister Theresa May committed the government to a long-term funding plan in the near future to end what she described as "cash top-ups". The pay rise for staff will be backdated to April and will guarante staff – excluding doctors – a minimum pay rise of 6.5% over three years.
Will these changes aid the service?
NHS Providers have said that neither of the proposed steps would address the immediate pressures facing the NHS, highlighting that figures show that one in 12 posts are vacant, including 36,000 nurse jobs and 9,600 doctor posts.
The organisation has already warned that another 10-15,000 beds are needed on top of the current amount to meet demand. They have also warned that the finances of hospitals, ambulance trusts and community services are unravelling.
A shortfall of more than £900m (~€1,026m) has been forecast; this is nearly twice as bad as originally thought despite ministers announcing an extra £1.6bn for 2018-19 in last year's budget.
NHS Providers chief executive Chris Hopson said: "While we strongly welcome the prime minister's commitment to increase long-term funding for the NHS, it makes no immediate difference to the tough task facing trusts for next year."
Problems the NHS is currently facing
There are several problems facing the NHS. Some of these include:
Accident and Emergency units could fail to get back on track in terms of meeting the waiting time targets after performance dropped to its lowest level since the target was introduced in 2004; and
Waiting lists for planned operations could also continue to grow and will likely reach four million people.