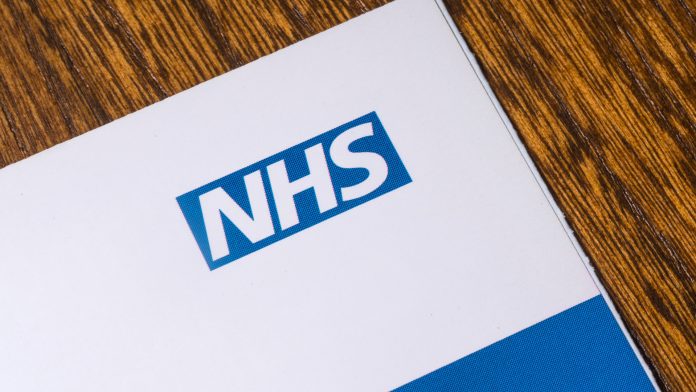 More than a thousand NHS volunteers have signed up to provide a phone service for vulnerable, isolated, or lonely patients in England.
The Check in and Chat service has been introduced by the NHS Volunteer Responders programme, which aims to support socially isolated patients. Patients can use the service as a one-off or participate in a series of calls. 
Thousands more NHS volunteers are expected to join the programme over the next few weeks. The NHS Volunteer Responders programme was launched during the COVID-19 pandemic to assist people who were self-isolating with tasks such as shopping, delivering medication and transporting medical appointments. 
The NHS volunteers will listen to patients and help them where appropriate. They will help patients explore positive lifestyle changes, such as increasing physical activity or learning new skills and signpost other NHS support services. 
Social isolation has been on the rise
The NHS decided to reintroduce the service after GPs and social prescribers warned that their patients were less socially connected than before the pandemic. 
According to an NHS survey completed during the pandemic, close to four in five clinicians and healthcare professionals said they were likely to use the service. Almost 75% of respondents said that the chatline complemented existing services.    
"It is fantastic that over a thousand NHS volunteers have now signed up again to provide these invaluable calls for patients that are vulnerable, isolated or lonely, and to help our staff in providing the best care possible," said Chief Nursing Officer for England, Ruth May. 
"It is very easy for GPs, nurses, pharmacists, and other healthcare workers to refer patients to the Check in and Chat service through a simple online platform – and we know what a difference a neighbourly phone call can make if you're feeling isolated or in need of some support," she continued. 
Creating a network of NHS volunteers
When Check in and Chat service was launched in 2020, over 400,000 on-duty NHS volunteers completed 2.2 million support tasks for isolated and vulnerable patients. The programme uses the GoodSAM smartphone app, which links NHS volunteers nationwide via geo-location technology. Healthcare professionals can refer patients to the app, directing them to the correct support. 
The NHS has invested £2.3bn per year in mental well-being services since 2020, which have helped two million people access the care they need. 
"The UK is a world leader in tackling loneliness, with the world's first government strategy and first loneliness Minister," said Maria Caulfield, Minister for Mental Health and Women's Health Strategy. 
"Picking up the phone and chatting to a friendly voice can make a world of difference to someone experiencing loneliness. I applaud those coming forward to volunteer their time for this important cause," she concluded.
Recommended Related Articles