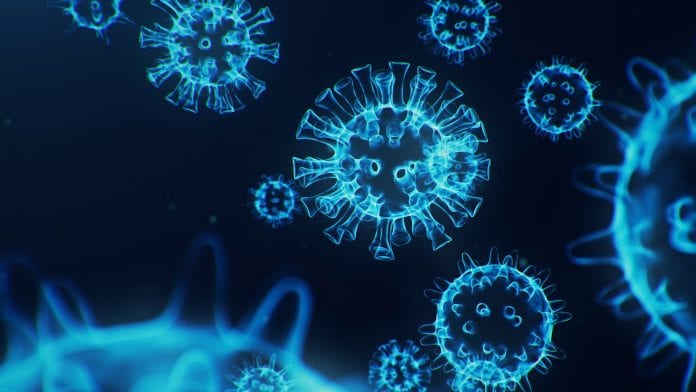 A total of 9,635 patients have come together to help defeat the coronavirus by donating £16,915 for the World Health Organisation's (WHO) COVID-19 Solidarity Response Fund.
These patients, who live with a chronic condition and take prescription medication are amongst the most vulnerable to the disease and have decided to take action, simply by taking their mediation.
Donations from these patients cost nothing to the patients themselves, but were facilitated by the new DrugStars medication app.
Donating through DrugStars
The DrugStars medication app rewards patients taking their medication with stars which can be donated to the users' chosen medical charities. The World Health Organisation's (WHO) COVID-19 Solidarity Response Fund is among 240 other charities listed on DrugStars. The company behind the app then converts the stars into real money. In total, 1,983,588 stars were donated by 9,635 individual app users, equating to £16,915 for the WHO.
The Solidarity Response Fund, set up by the WHO, has been created specifically to combat the COVID-19 pandemic by bringing together governments, organisations from across industries and sectors, and individuals to help respond to the global outbreak and find a cure.
Patient input
The donations follow the recent research by DrugStars' associated patent medication trustpilot review platform, DrugsDisclosed.com, which stressed the importance of listening to patients when it comes to finding a COVID-19 cure.
The research revealed 54% of UK patients would not take a vaccine until at least a year of testing, while 73% would only vaccinate their children if it had been tested for a year.
DrugsDisclosed.com founder and former professor in social pharmacy at the University of Copenhagen, Claus Møldrup, said: "We're very pleased to announce this donation – specifically chosen by patients using our platform – to help fight the coronavirus pandemic.
"Our own research showed that patients feel ignored when it comes to a COVID-19 vaccine. Through our donations system, we are making their voices heard and empowering them to make a difference.
"During this time of crisis, collectiveness and solidarity has never been more important. We all need to work together to defeat this virus. We are keen to play our part and support this project which is coordinating the global response to find a cure."