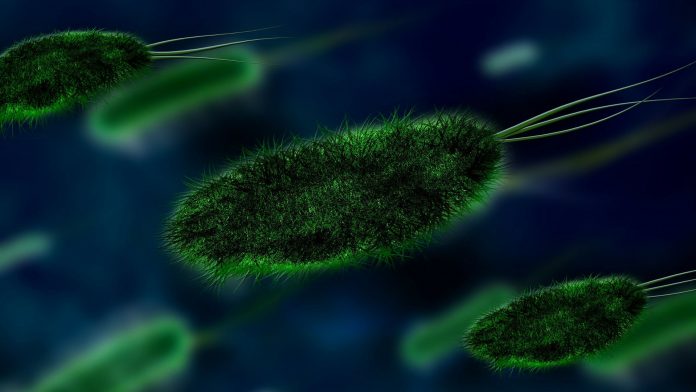 Researchers at Imperial College London, UK, gathered for Rare Disease Day 2018 to bring attention to four uncommon rare diseases and help highlight the importance of research.
Rare Disease Day is an annual call to arms to raise awareness of the 7,000 known rare diseases. In Europe, a rare disease is defined as a disease or condition affecting fewer than five in 10,000 of the general population.
Around 80% of most rare diseases are genetic, some are incurable, and some have no known cause. The challenge faced by researchers is that rare diseases are less likely to receive funding and awareness required to accelerate research.
There are four rare diseases that some academics are dedicated to researching in a bid to uncover improved treatment and cures, which are being highlighted in light of Rare Disease Day.
Sarcoidosis
Dr Melissa Wickremasinghe, honorary senior lecturer at the National Heart and Lung Institute and trust lead for interstitial lung diseases and sarcoidosis at Imperial College Healthcare NHS Trust, pursues research into this rare disease, which:
Is an uncommon condition with an annual incidence of seven cases per 100,000 in the UK and no known cause;
Usually occurs in patients between 30 and 50 years of age;
Is characterised by small patches of red and swollen tissue;
Affects the lungs, lymph nodes, eyes, joints and less commonly the brain and heart; and
Can be diagnosed with a chest X-ray and stage of severity.
Friedreich's ataxia
Researching this condition is Richard Festenstein, clinical professor of molecular medicine at the Department of Medicine.
Friedreich's ataxia:
Is an inherited disease affecting between one in 30,000 and one in 50,000 people in the UK;
Boasts symptoms including clumsiness, lack of co-ordination and slurred speech in childhood. They worsen when entering early adulthood and can lead to patients being confined to a wheelchair; and
Can result in an increased incidence of diabetes and heart disease.
Choriocarcinoma
Choriocarcinoma is researched by Michael Seckl, professor of molecular cancer medicine at the Department of Surgery and Cancer.
The condition is a rare and aggressive form of gestational trophoblastic disease (GTD) – a cancer brought on during or after pregnancy:
GTD can develop seven years after pregnancy where abnormal cells grow in the womb;
18,000 women are diagnosed ever year globally with cancerous forms of GTD; and
Most of these women are cured with chemotherapy or surgery, but around 5% die due to not responding to treatment.
Herpes simplex encephalitis
Dr Vanessa Sancho Shimizu, a senior research fellow in the Division of Infectious Diseases for the Department of Medicine, focuses on this condition.
Encephalitis refers to the inflammation of the brain and was first considered a viral or bacterial infection. However, a new version of the disease was described in 2005, auto-immune encephalitis, in which antibodies attack the brain tissue.
Herpes simplex encephalitis:
Affects approximately one in one million children; and
Can cause irreversible damage in the brain.
Recommended Related Articles