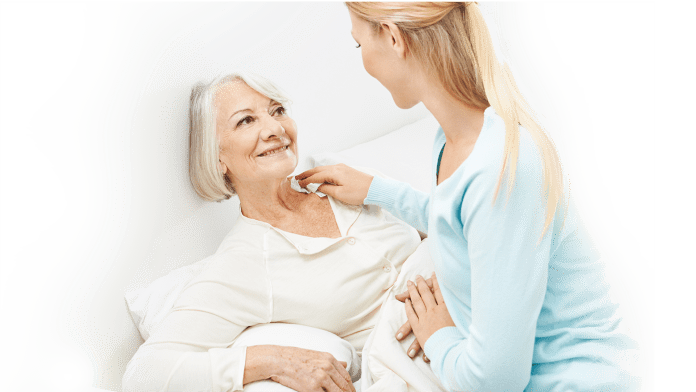 With its eco-friendly and highly effective products, Nano-Z Coating Ltd is transforming routine cleaning in both public and domestic environments.
Nano-Z Coating Ltd has been involved in the development and manufacturing of nanotechnology coatings since 2011; and is now one of the few leading companies in Israel and abroad which deal specifically in the design of pure, nanometric coating materials. The materials are specifically modified to meet the needs of various clients and our goal is to integrate this seemingly impossible breakthrough technology into a range of industries while offering competitive prices.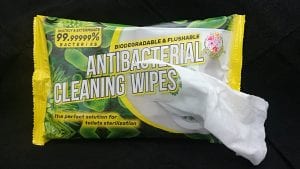 Nano-Z uses raw materials of the highest quality and exclusive, patent-protected technologies, which utilise expert knowledge and innovative methods specifically developed to produce nano-products. Furthermore, our products undergo regular and rigorous inspections and boast a wide range of certifications, including the ISO 13485 and ISO 9001 standards for quality management; as well as approval from the Israeli Ministry of Health, US Food and Drug Administration (FDA), NSF International, India's Government e Marketplace (GeM) public procurement platform, and the Australian Therapeutic Goods Administration (TGA).
CPD-Alco-Sterile
Continuous Protection Disinfection (CPD) is a unique high-quality liquid mixture, containing 70% to 75% pure alcohol. Unlike other traditional alcohol-based products that are designed to disinfect and evaporate immediately after application, CPD's dual-active properties means it not only kills 99.9% of bacteria but prevents contamination by new microorganisms for up to 12 hours. The technology essentially provides long-term protection against re-infection.
Benefits of CPD
CPD is manufactured and tested according to the requirements of international standards and recognised by the European, USA and Israeli governmental authorities
CPD is successfully tested by volunteers
CPD eliminates mould everywhere, especially in air-conditioning systems in the home, car, and office, and stays active for up to 30 days
CPD eliminates bad odours such as cigarettes, urine, etc
CPD can be applied to any soft or hard surface including plastic, metal and fabric and is not corrosive
CPD is cost effective, as disinfection cycle times are reduced
Potential applications for the product include hotels, nursing homes, restaurants, taxis, army camps, offices, aeroplanes, buses, trains, and anywhere permanent protection against bacteria is required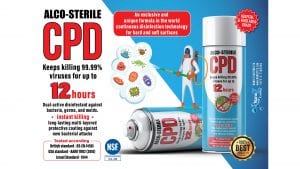 HWC-100 full-body wash solution
Our eco-friendly, biodegradable HWC-100 is a hospital-grade, hygienic washcloth which can provide a full-body wash without the need to shower or bathe. Our innovative technology can help improve the lives of those less able such as hospital patients and the elderly. The HWC-100 provides a safer option for washing by eliminating the risk of potential injury associated with moving people to a separate bathing facility, as it can be used on a patient who is in bed without wetting its surroundings. The HWC-100 wash cloth thoroughly cleans the body without leaving behind any traces of water, soap or stickiness: one HWC-100 cloth produces the same effect as a full shower and requires just 20ml of water. The cloth is odour-neutral and leaves the skin feeling silky soft with no need for drying; it can also be used to reduce the effect of irritable skin conditions including eczema.
The HWC-100 body wash cloth is a great option for healthcare industries as it is lightweight and can be stored for long periods of time without drying out. The cloths are designed to have a 10-year shelf life, making them both economically and ecologically friendly.
Antibacterial biodegradable and flushable wipes
Our innovative biodegradable and flushable wipes have been developed to achieve speedy, hassle-free cleaning which could benefit a range of industries. The alcohol-free wipes destroy 99.9999% of all germs and bacteria typically found on toilet seats and urinals, as well as various other surfaces where contamination can be found; thereby eliminating the need to use multiple disinfecting products.
The wipes are fully flushable, meaning that they can be disposed of quickly and easily and dissolve in water or in landfill within months – the ability to flush them down the toilet immediately after cleaning means that there is no attendant risk of inadvertently transferring viral contamination to the bin or surroundings; and that clinical facilities are able to save the costs and measures which would otherwise be needed to address the potential spread of infection. These biodegradable wipes are much more environmentally friendly compared to traditional wipes which can linger in the environment, taking upwards of 150 years to fully break down.
This article is from issue 17 of Health Europa. Click here to get your free subscription today.
Contributor Details