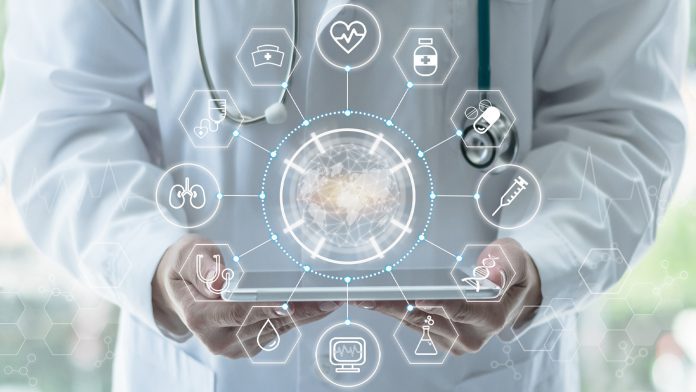 The future of MedTech and healthcare is in our hands and in our homes, writes Angelica Kohlmann, Founder of Bloom Diagnostics.
Whether it's our phones, cars, or at-home Covid tests – modern technology has become an intrinsic part of our daily lives. Yet when it comes to medical technology, with a few exceptions, there isn't much available to us as lay users. At least not as much as modern technology could already offer.
Things are changing gradually, and a new generation of innovative companies are working hard to make healthcare more accessible. But what exactly does that mean? What would a smart global healthcare system look like, and what is the future of Medtech.
A smarter, global healthcare system
Imagine yourself waking up and feeling sick. There's no need to make a doctor's appointment – open an app on your phone. You will answer some questions about your health, and then you will be guided through the next steps. This could involve performing a blood test, which you may already have at home together with your smart lab, which is intuitive and easy to use. But even if you don't, your nearest pharmacy, which you have registered in the app as your choice, will ship it to you within 30 minutes.
With your own lab, there's no long waiting time for the results to come back – they'll be on your phone within 10 minutes, laid out in simple terms for any layperson to understand. Your app will write a recipe for your medication, and a consultation with your doctor can be scheduled if necessary.
This whole process can be completed within an hour or two; instead of being spread across days or weeks while you wait for a doctor's appointment. Doctors will still be needed, of course, but their roles will evolve and give them more time for patients with more serious conditions.
Precise and early diagnosis
Going to the doctor can be frustrating for many reasons. Over 90% of symptoms you may experience are related to harmless conditions, making waiting times feel needlessly long and medical expenses over-priced. And yet, getting an early diagnosis may be critical, as in some cases, they prevent more serious conditions later on.
At-home AI MedTech can already give you a diagnosis that is as reliable as one by a doctor. Behind that AI is a team of doctors and scientists, software and hardware engineers, biotechnologists, and others working closely together to develop algorithms that connect your blood values to your symptoms, medical history, medication and more, resulting in a precise assessment. The more people use it, the more precise it becomes.
Beyond improving the accuracy of your results and diagnosis, data analytics shared with users can help them understand their conditions better by comparing themselves to similar profiles. Additionally, they receive personalised recommendations, which could lead to more advanced personal therapy.
Prediction and prevention
We still live in a world with a widespread "one pill fits all" mentality. The problems with this approach are people of different ages, sexes, ethnicities, and medical conditions can respond differently to the same treatments. The implementation of AI in MedTech considers these conditions and supports the development of more personalised treatment plans and medications.
AI MedTech can also be utilised for predictive and preventative healthcare. Predicting a pandemic, for example, is possible by detecting global changes in certain markers, whereas prevention is possible by finding sub-normal markers at an early stage.
Current and future developments
Home-testing and accessible MedTech will not only help with newly developing conditions; but support existing patients with chronic diseases, cancer, or other conditions. Such technology could be applied globally, allowing countless people to test themselves at the same time.
With standardised systems, enormous amounts of comparable, anonymous data will become as accessible as never before. This data, potentially combined with genetic information, can be the basis for the development of more advanced therapies.
Today, there are companies such as Bloom Diagnostics, which developed intelligent testing with a growing wealth of anonymous clinical data; ADA, which developed a prediagnostic app; 23andMe, which collects and analyses genetic data; and Teladoc, which offers telemedicine.
Additionally, in some countries, such as Estonia, there is great progress regarding e-prescriptions, and online pharmacies are slowly becoming commonplace. If all these services were to be combined – something we are still far from achieving – the result would have a smart, global healthcare system that is faster, better, and cheaper than any one system that is available now.
Angelica Kohlmann is the Co-founder and Chairman of Bloom Diagnostics. The company was founded in 2018, has European approval, and is expanding in Europe from Switzerland, Austria and Germany to the UK, Italy, Spain, and France. Bloom plans to enter the US market in 2023.
Contributor Details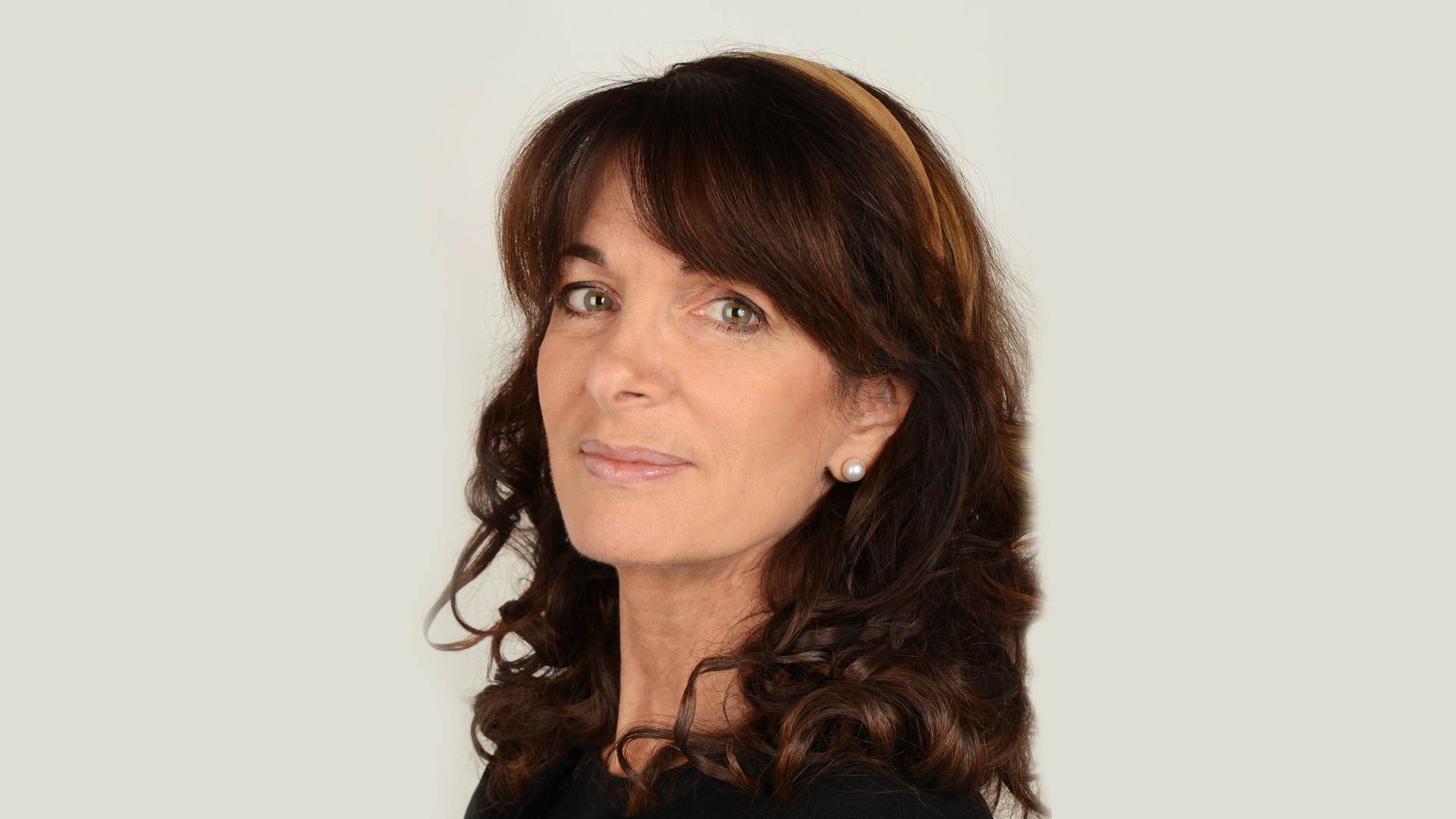 Recommended Related Articles