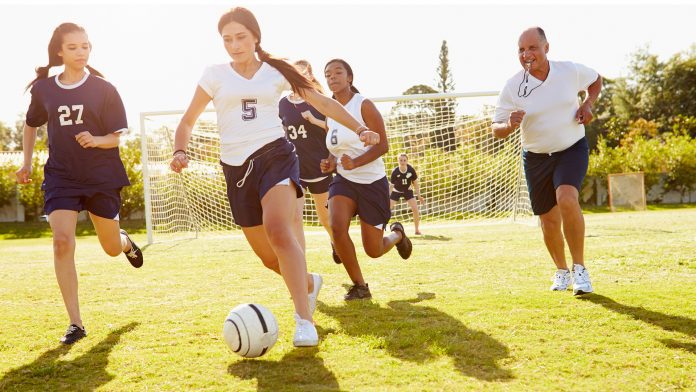 Social prescribing activities such as music and dance will be offered to adolescents with depression and anxiety. 
A new project led by University College London will look at the success of social prescribing for adolescents facing mental health problems. Social prescribing is quickly becoming adopted by GPs in the UK to treat a range of conditions; however, the vast majority of referrals are for adults.  
The treatment works by connecting people to non-medical forms of support within the community, such as skills development and training programmes, including befriending schemes and cultural activities to support individuals and address new ways to tackle their illnesses.  
Monitoring the effects of social prescribing on young adults
The new INSPYRE project, funded by the Prudence Trust and led by Dr Daisy Fancourt (UCL Institute of Epidemiology & Health Care) will work with children and teenagers aged 11 to 18 to analyse how social prescribing may work best with mental health conditions.  
The programme will be delivered as a pilot project 600 11-to 18-years-old who are on mental health service waiting lists for conditions such as depression, anxiety and PTSD. The project will be in partnership with ten NHS child and adolescent mental health trusts.  
Can the model be scaled up nationally?
The social prescribing method will be measured for feasibility, uptake and cost of the service to understand whether it can be scaled up nationally, which will bring social prescribing to thousands more young people who could benefit.  
Dr Fancourt said: "Social prescribing has been rolled out nationally by the NHS since 2018, but unfortunately many children and young people are not engaging in social prescribing and the evidence base for this population is still in its infancy. 
"I'm delighted that the Prudence Trust is funding this programme, which has the potential to increase social prescribing among children and young people by offering a new pathway to community activities, enhancing person-centred care, and positively transforming the experiences of children and young people on mental health service waiting lists." 
The programme will be open to allowing young people to choose the activities that best suit them. The activities will range from gardening, arts, and sports groups to roller skating and surfing. Once referred, the patients will work with link workers to help them identify the most suitable activities. Moreover, the programme will support young people's mental health at a time when their need has been identified but conventional treatment may not be available for some time.  
Director of the Prudence Trust, Tara Leathers, said: "UCL is a powerhouse of children and young people's mental health research. We want to partner with organisations which can help to advance our understanding of children and young people's mental health and whose research will have a real-world impact. 
"Dr Fancourt's INSPYRE programme has the potential to significantly increase social prescribing youth referrals and to build a strong knowledge base through the development of a new social prescribing care pathway. We look forward to exploring the impact of this project on children and young people's mental health." 
Recommended Related Articles