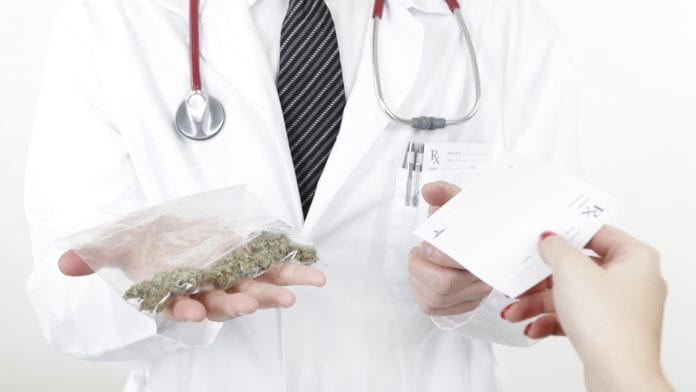 A new patient advocacy organisation focussed on support and care for patients considering cannabis for medicinal use has been launched.
The group is chaired by former Health Minster and Fellow of the Royal College of Nursing and Queens Nursing Institute, Ann Keen RN, who is launching the nurses arm to begin working towards helping patients access medical cannabis and towards care in the regulated medical cannabis framework in the UK.
The group was launched at The Royal College of Nursing and the organisation, the Cannabis Patient Advocacy & Support Services (CPASS), are working with condition charity groups and frontline healthcare providers, to help patients with long term conditions.
The group is calling for justice and equality of care for patients.
Helping patients access medical cannabis.
CPASS are calling out to clinical nurse specialist (CNS nurses), offering support and training to be able to deliver best care for patients, following the publication of the results of a survey it conducted that revealed millions of Brits are using cannabis to treat chronic health conditions.
Patients considering medicinal cannabis will be able to ask questions specific to their conditions, and also concerns they may have over how to use cannabis based medical products (CBMPs).
CPASS can offer non-judgemental and confidential advice for patients to alleviate concerns over safe consumption and how to use medicinal cannabis.
CPASS chair, Ann Keen RN said: "My values as a Registered Nurse are about having justice and equality of care for all patients. As a former community District Nursing Sister, I am aware that today's Nurses require education and training to inform and support the patient and family with the best knowledge that we have, with the most up to date understanding of cannabis-based medicinal products.
"Nurses must be at the centre of policy development, using their knowledge as Specialist Nurses to be the patients advocate and continue to research and produce evidence as to how we can join with other countries and share knowledge within this innovative pathway to care."
Interested patients and nurses should subscribe for updates and announcements on forthcoming training day workshops.
Dr Derek Tracy, Consultant Psychiatrist and clinical director, OXLEAS NHS Foundation Trusts, Kings College London and Advisory Board Member to CPASS said: "We all want the same goal, but we end up disagreeing how to get there.
"Nurses, like doctors, may have anxieties about getting in trouble and doing the wrong thing and to do no harm but also wanting to help people. We have to understand everyone's instinctive critical anxieties and ask how to work together, instead of being an us versus them."
Dr Lina Eliasson, Advisory Board Member to CPASS and Founding Director to Sprout Behaviour Change said: "I salute the Royal College of Nursing for taking the lead amongst professional healthcare bodies to support medical cannabis reform in the UK.
"This will clear the path for evidence-based training and information for nurses to enable confident and informed conversations with individuals who can benefit from these products. I hope other medical Royal Colleges and Faculties follow suit to ensure that all healthcare professionals are appropriately informed.
"This would reduce the stigma still attached to using cannabis-based medical products as well as facilitate the implementation of safe and effective processes for prescription and supply of medical cannabis to those in need."