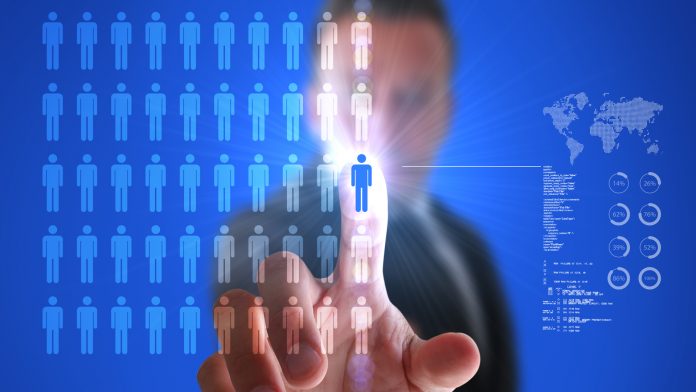 WHO's new Science Division launched an online resource to guide the development of Universal health coverage to further help combat global health priorities.
An essential tool for realising universal health coverage, the Health Product Profile Directory aims to promote research and development for products to combat global health priorities such as neglected diseases and threats to global health, including antimicrobial resistance and diseases with pandemic potential.
Universal health coverage through a directory
The Health Product Profile Directory is a free-to-use online resource created and developed by TDR, the Special Programme for Research and Training in Tropical Diseases, on behalf of WHO as a global public good.
It provides a searchable database of profiles for health products needed to tackle pressing health issues in global health including those prioritised by WHO. The summary of the published profiles outlines 8-10 key characteristics (such as target population, measures of efficacy and dosage) for the development of health products, including medicines, vaccines and diagnostics. Building in these characteristics at an early stage of the development process is essential to ensure that the final products will be accessible to the populations that need them.
"As the first global public good launched by WHO's new Science Division, the Health Product Profile Directory exemplifies our effort to shape the global health research agenda to achieve health for all," said WHO Chief Scientist Dr Soumya Swaminathan.
"While the Directory is launched with a focus on infectious diseases, we will update and grow the content."
Health product profiles are already making an impact
As an example of the impact product profiles can make, profiles published by WHO in response to the Ebola outbreak have been used by the Coalition for Epidemic Preparedness and Innovation (CEPI) to inform its R&D funding strategy.
This covers diseases identified by WHO as having the potential to cause global outbreaks. To date, CEPI has distributed more than $350 million (€312.8 million) to develop new vaccines to combat these diseases.