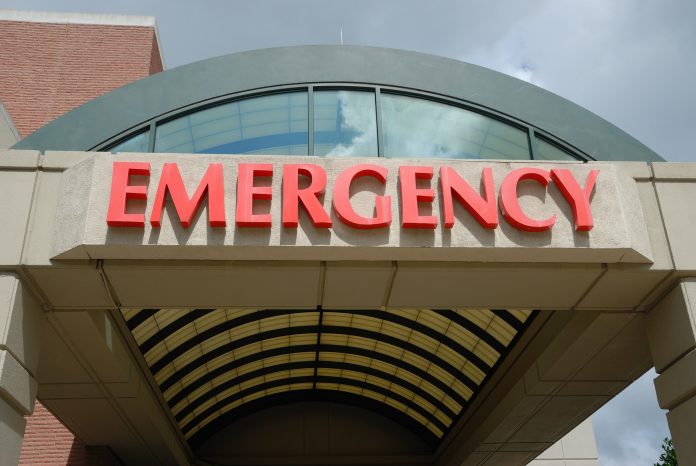 Thousands of non-urgent NHS operations across England are to be delayed until 31 January as the pressures of winter hit hospitals.
Officials have told hospitals to prioritise their treatments, delaying routine outpatient appointments, to concentrate on emergency care.
Despite the pressures throughout January, officials have reiterated that time-critical and cancer operations are to go ahead as scheduled.
Professor Keith Willett, director of acute care at NHS England, said that these delays are a reaction to concerns from doctors and nurses over a rise in flu incidents over the winter period.
He added: "It's important we give the hospitals time and space to manage the demand that we anticipate will come through."
The current situation is so pressured that Milton Keynes University Hospital, UK, is telling people to only attend for emergency treatment.
Elsewhere in England, Nottingham's Queen's Medical Centre is currently on a 'black alert' following a peak of 140 patients on Tuesday (2 January) evening.
The chief executive of the Milton Keynes University Hospital, Professor Joe Harrison, said: "We are seeing very high numbers of very sick patients in the emergency department and fewer patients being able to be discharged.
"Staff are working under incredible pressure to look after the patients in our care. I cannot overstate that. We are doing our best in extraordinary difficult circumstances."
Australian flu is the current strain of influenza making its way through the UK this winter, with 23 confirmed deaths in the UK from the illness so far.
Recommended Related Articles