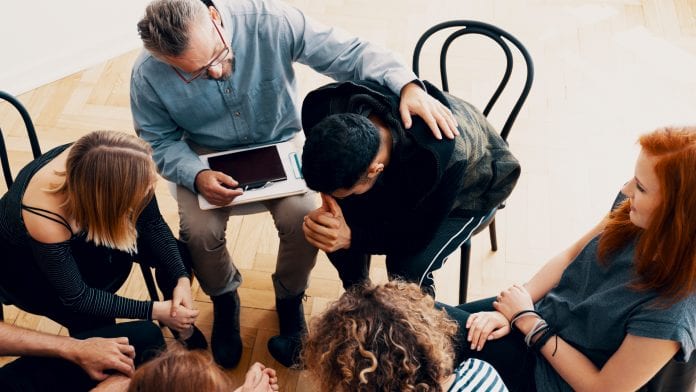 Public Health England (PHE) has awarded £10.5 million funding to local projects to help improve the lives of adults and children affected by alcohol.
The winning projects have been selected for demonstrating a new and creative approach to reach and support families whose lives have been affected by alcohol. The funding has been split, with £4.5 million (~€5.1 million) dedicated to innovation, which will go towards local projects working with children and families, and £6 million (~€6.7 million) capital fund is allocated to improve access to alcohol treatment in the community.
The importance of helping those affected by alcohol
200,000 children in England living with 120,000 parents are estimated to experience alcohol problems. PHE's recent annual treatment statistics show that there were 16,000 adults receiving treatment for alcohol who were living with children and a further 18,000 who are parents but not currently living with their children. The figures show that 82% of children with parents receiving alcohol treatment were not receiving support from children's social care.
The impact of having a parent with an alcohol problem on the lives of children can be devastating. An analysis of serious case reviews (where a child was seriously hurt or killed) found that 37% recorded alcohol as a contributing factor.
Moreover, alcohol is also often a major contributor to parental conflict, which can lead to a range of poor outcomes for children including being detrimental to their education and employment opportunities and harmful on their mental health. Therefore, the government is committed to reducing conflict between parents and this funding forms part of a new programme to reduce parental conflict.
Commenting on the innovation fund winning projects, Duncan Selbie, Chief Executive at PHE said: "I'm delighted to be announcing the 9 winners receiving funding, which will provide new and innovative ways of working to identify and reach out to these vulnerable children."
Recommended Related Articles