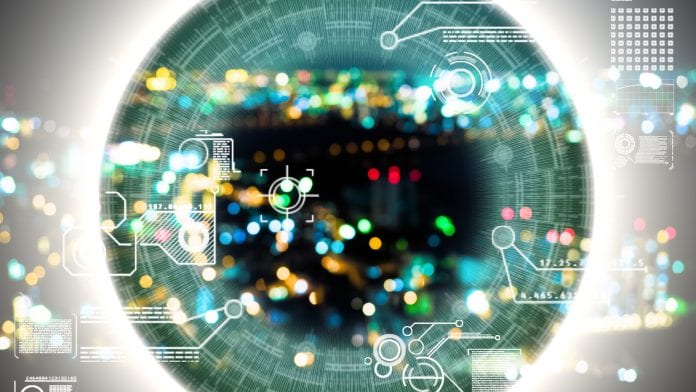 A survey on the use of Artificial Intelligence (AI) in the UK healthcare industry has revealed that 46% of NHS leaders reported that their trust utilised the technology in some respect, which is an 8% increase in comparison to 2018.
The area which grew at the greatest rate was research level AI which increased by 13% in the previous 12 months. Robot process automation (RPA) and general automation both also increased by 10%, while voice recognition technology grew by 9%. The study, which was undertaken by YouGov, sought the responses of 1,000 business leaders and 4,000 UK healthcare industry employees. The sample was comprised of 84 healthcare leaders and 140 healthcare employees including NHS staff.
Darren Atkins, Chief Technology Officer at East Suffolk and North Essex NHS Foundation Trust, commented: "AI in healthcare is an extremely exciting prospect. It is not about replacing staff, but allowing them to maximise their skills, be more efficient, spend more time with patients and, ultimately, get better outcomes."
However the adoption of AI within healthcare is still below the country average of 56%, with Microsoft commenting that the findings demonstrated that: "Recognition of AI's transformative potential for healthcare organisations is becoming increasingly widespread – not just when it comes to central or so-called 'back office' processes but by genuinely enhancing the quality of patient care."
Furthermore, the outcome of the survey suggests that incorporating AI into healthcare is still largely confined to experimental applications, with "smaller, localised pilot projects geared towards specific, practical outcomes."
There was also a reported lack of transparency surrounding the implementation of AI within health organisations, with 69% of surveyed employees relaying that they had not been consulted about the technology by their boss. Conversely two thirds of respondents had yet to complete training regarding how to use the technology during the course of their role.
Senior Director for Healthcare at Microsoft UK, Laura Robinson said: "The biggest flaw in the UK health system is that it has the data that a lot of companies would happily pay for, but there is no way to guarantee clarity of ownership or governance."
"Establishing a clear ethical framework and educating staff on the responsible use of AI is therefore 'critical to the healthcare industry's journey to becoming truly AI-enabled,' Microsoft concluded.
Recommended Related Articles