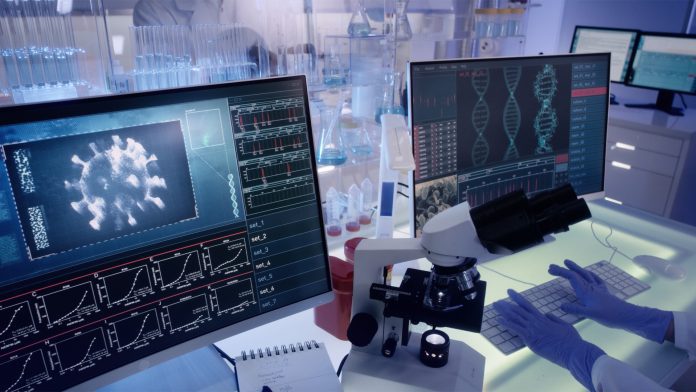 Biotechnology specialists Defence Therapeutics has revealed today that Dr Riam Shammaa has been appointed to its board of directors.
Dr Riam Shammaa, MD, is a pioneer scientist in cell therapy and biologics and holds several patents in the field. He conducted the first successful repair of spinal discs using stem cells in Canada. Dr Shammaa founded several companies in the biotechnology sector, including Pallianera Pharma and Intellistem Technologies and has led the development of multiple successful therapeutics to the market. Dr Shammaa is managing director of Regen Capital, with an investment portfolio in biotech, healthcare, fintech and Ag-tech.
Dr Shammaa worked in research at McGill University and in the private sector before completing his residency in family medicine at McGill University. He went on to complete a fellowship in Sports medicine at the University of Toronto. He is a published author and a world-renowned expert in cell therapy and translational medicine.
The Chief Executive Officer of Defence Therapeutics, Sebastien Plouffe, expressed his delight at the appointment: "We are pleased to welcome Dr Shammaa to join our board of directors as a strong and proactive member. He will certainly be an excellent addition to our team due to his extensive knowledge in the fields of cell therapy and biologics.
"Dr Shammaa also benefits from a large network in the US and has dealt with several large pharma and venture capital entities which will help elevate Defence's presence and development in the US, including potential business and partnerships."
In connection with the appointment of Dr Shammaa to the board of directors, Defence has granted to him incentive stock options to purchase 50,000 common shares of Defence pursuant to and in accordance with the terms and conditions of Defence's stock option plan, subject of any regulatory approval. Each stock options vest immediately and are exercisable at $6.50 per share for three years from the granted date.
Recommended Related Articles