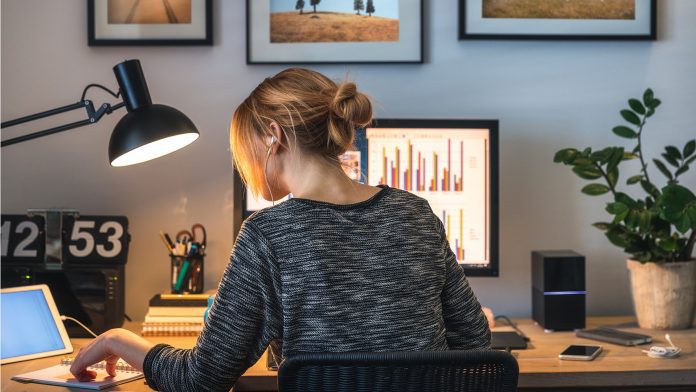 Prime Minister Boris Johnson has confirmed new COVID guidelines in England as Omicron spreads quickly across the UK.
New COVID guidelines will include the return of face masks in most public indoor venues, NHS COVID passes introduced in specific settings, using a negative test or full vaccination alongside, people can work from home if possible.
However, vaccines and regular testing remain the best defence against the spread of the Omicron variant.
Omicron spreads rapidly
New data suggests that Omicron has a very high growth rate and spreads rapidly. S-gene drop out cases has grown from 0.15% of cases on the week commencing the 21 November, contrasting with 3.3% of cases since 5 December in England. There are currently 568 cases confirmed across the UK, with early analysis from the UK Health Security Agency suggesting the doubling time could be as little as 2.5 to 3 days.
Previous waves highlighted that when cases rise, hospitalisations increase, leading to growing pressure on the NHS. New data from South Africa is showing a rapid increase In hospitalisations.
Following this concerning data, the Prime Minister confirmed new COVID guidelines would come into force whilst additional data on vaccine efficacy and disease severity is assessed. The new COVID guidelines were written in September to help reduce the spread of new variants and the NHS coming under pressure. Additionally, it will buy more time to deliver more boosters to the public.
It is too early to determine how effective vaccines are against Omicron.
Booster jabs are vital
The NHS will be expanding their booster programme, with the National Booking Service now open to all those aged over 40 to book their jabs. Furthermore, the dosing interval is three months as opposed to six months.
Regular testing will be a vital tool to control the spread, given the increased transmissibility of Omicron. Due to the transmission of Omicron, the introduction of daily contact tests for close contacts of confirmed positive cases instead of the ten-day self-isolation period.
The government are encouraging the public to test with a Lateral flow device before entering high-risk settings, involving people you wouldn't normally encounter, or when visiting a vulnerable person.
New COVID guidelines
The new COVID guidelines include:
From 10 December 2021, face coverings will become compulsory in most public indoor venues, such as cinemas, theatres and places of worship. There will be exemptions in venues where it is not practical to wear one, such as when you are eating, drinking or exercising.
From 13 December 2021, those who can are advised to work from home.
From 15 December 2021, and subject to parliamentary approval, the NHS Covid Pass on the NHS App will become mandatory for entry into nightclubs and settings where large crowds gather – including unseated indoor events with 500 or more attendees, unseated outdoor events with 4,000 or more attendees and any event with 10,000 or more attendees.
Recommended Related Articles