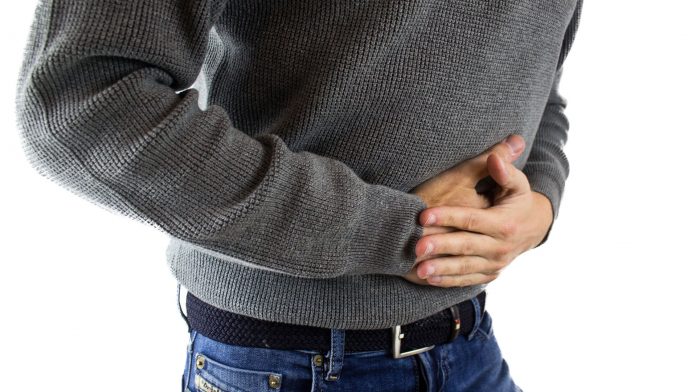 Europe is currently failing to manage the increasing burden of chronic digestive diseases, according to a report published today by leading digestive health experts.
The report, which was published today during the launch of the MEP Digestive Health Group, reveals alarming issues, challenges, and inequalities in a range of chronic digestive diseases, including:
Digestive cancers;
Alcohol-related digestive diseases;
Paediatric digestive diseases; and
Functional gastrointestinal (GI) disorders.
What did the report reveal?
Following a review of the latest statistics from across Europe and by collating opinions of policymakers and scientific experts, the report revealed:
59% of men and 45% of women in the EU aged 18 and above are overweight;
Digestive cancers represent 28% of all cancer-related deaths in the EU (365,000 deaths);
One in four deaths from gastrointestinal diseases is directly attributable to alcohol; and
Inflammatory bowel disease diagnosis can commonly take up to five years.
Preventable cancers
The five most common digestive cancers – colorectal, pancreatic, gastric, liver, and oesophageal cancer – are responsible for more than 590,000 cases each year in the EU.
If these current trends continue, the report advises that the number of deaths from these cancers will increase every year across the EU by over 40% by 2035.
Approximately half of all cancers are preventable, and addressing lifestyle factors, such as rising levels of obesity and heavy alcohol consumption, could help reduce the significant burden.
Professor Markus Peck, of United European Gastroenterology (UEG), said: "The impact inflicted by digestive diseases continues to increase across Europe. With chronic digestive diseases, our society fails and the burden is only going to become greater.
"We're seeing notable increases in the incidence of most gastrointestinal disorders, from digestive cancers to liver disease. The current outlook for young people's health, for example, is extremely alarming, with childhood obesity rates expected to almost double by 2025."
Addressing the challenge
To address the difficult challenge of improving health outcomes for future generations, policymakers and digestive health experts will meet today in the European Parliament to inaugurate the MEP Digestive Health Group.
The group's mission is to ensure that improving digestive health becomes and remains an integral part of the EU health agenda, serving as a platform of exchange between the scientific community and policymakers.
Peck concluded: "Rising obesity levels, functional GI disorders, and heavy alcohol consumption across Europe have major implications for future healthcare provision, and it is essential that these largely preventable issues are tackled through health policy and action.
"United European Gastroenterology welcome the MEP Digestive Health Group and look forward to close collaboration in achieving the mission of tackling the burden of chronic digestive diseases across Europe."