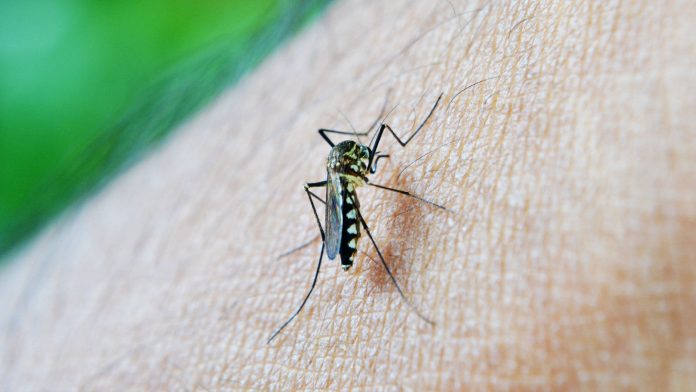 The Global Fund to Fight AIDS, Tuberculosis and Malaria joined leaders at the Malaria Summit in London, UK last month, which aims to reduce malaria by one half across the Commonwealth in the next five years.
The aims of this new action are to prevent 350 million cases of malaria and save 650,000 lives, with children and pregnant women being most at risk.
The Global Fund brings with it strong resources, with co-financing which has leveraged $355m (~€295m) of donor funding to generate $2bn in domestic public funding in 46 countries affected by the disease.
Executive of the Global Fund, Peter Sands, said: "To defeat an infectious disease like malaria you have to hit it hard – and you have to keep hitting it until it's gone.
"There are compelling, hard-nosed economic reasons for ridding the world of malaria. We risk a resurgence, and we can't let that happen."
A risk of resurgence
Despite immense progress made against the disease so far, malaria still kills 450,000 people each year, including a young child every two minutes.
There is a risk of resurgence as mosquitoes are becoming more resistant to insecticides and malaria parasites become resistant to certain treatments.
In an interview last month on BBC Radio 4's Today programme, Bill Gates said that the plan is to "get back on that dramatic reduction curve."
Increased funding
At the summit, Bill Gates also announced that the Bill & Melinda Gates Foundation will be investing a further $1bn (~€835m ) until 2023 in order to fund research and development efforts, as well as reduce the burden of the disease.
The UK government re-affirmed its commitment to spend £500m ( ~€560m) a year on the disease to 2020-21, as well as a further £100m commitment to the Global Fund to match new contributions from private donors.
In response to this, the Bill & Melinda Gates Fund pledged £50m in matching funds and the Global Fund committed to raising another £50m among the private sector.
Source: Global Fund
Recommended Related Articles