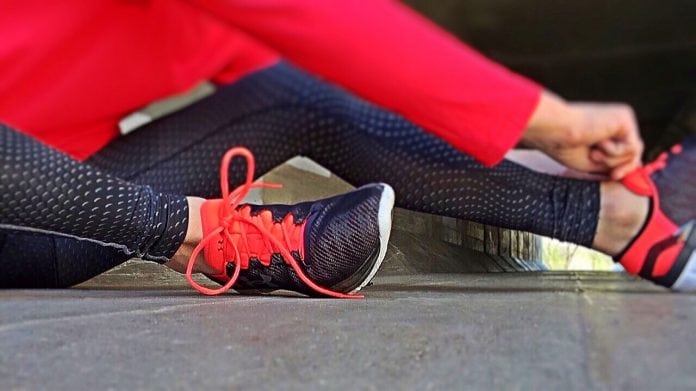 One in four of the world's adults is physically inactive, putting them at risk of serious diseases like cancer and diabetes.
This is the finding of a new study published today in The Lancet Global Health and authored by four World Health Organization (WHO) experts, which also reveals that levels of physical inactivity remained largely unchanged between 2001 and 2016.
Where are physical inactivity levels highest?
In total, some 1.4 billion – or 28% of the world's adult population – were insufficiently active in 2016.
Women in Latin America and the Caribbean, south Asia, and high-income Western countries recorded the highest levels of physical inactivity in 2016, while men in Oceania, east and southeast Asia, and sub-Saharan Africa recorded the lowest levels.
There was a significant gender gap worldwide. Almost one in three women (32%) were physically inactive in 2016, compared to just one in four (23%) men.
High-income countries (37%) also recorded much higher levels of physical inactivity in 2016 in comparison to middle-income (26%) and low-income (16%) countries.
How did the authors reach this conclusion?
The authors arrived at these findings after pooling data from 358 population-based surveys across 168 countries, representing some 1.9 million people.
Participants were asked to self-report their activity levels at home, at work, and during travel and leisure time.
What do the experts say?
If current trends continue, the study's authors warn that the target set by the WHO's Global Action Plan on Physical Activity of a 10% reduction in physical inactivity by 2025 will not be met.
They recommend that all countries immediately prioritise and scale up their efforts to improve physical activity levels and increase opportunities for people of all ages and abilities to be active every day.
Physical inactivity is defined by experts as less than 150 minutes of moderate-intensity exercise, or 75 minutes of vigorous-intensity exercise, per week.
Recommended Related Articles