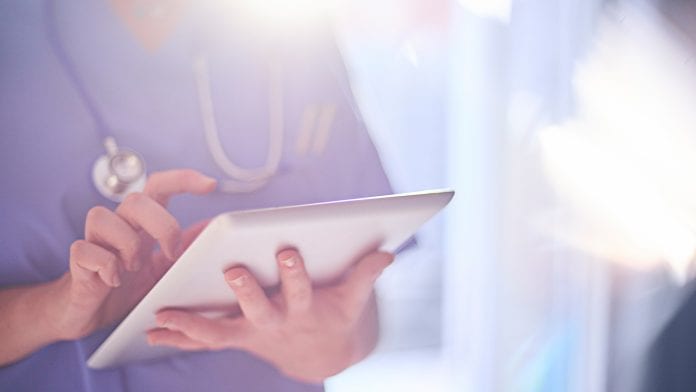 Marc Schmid, Redmoor Health CEO, discusses the potential of technology-enabled care to help NHS clinicians achieve the government's goal of digital transformation across the health service.
Redmoor Health is a digital health support company with a mission: to maximise the benefits of technology-enabled care (TEC) for patients and clinicians. As passionate advocates of 'digital first', this approach drives Redmoor's commitment to continuously invest in health technology services, in order to support clinicians on the frontline of health and social care.
Redmoor's range of TEC services are successfully delivering digital care solutions to manage the patient journey more efficiently and produce better outcomes for patients; and its recent partnership alliance with the Experience-Led Care Programme means it is a recognised leader in the person-centred Video Group Clinic (VGC) consultation model.
CEO Marc Schmid's extensive knowledge of the NHS landscape, coupled with a robust project delivery approach, has ensured the company's success in deploying technology-enabled care solutions which align with the NHS Long-Term Plan. He explains: "It's all about leveraging technology which enhances patient experience and increases clinician efficiency."
Throughout the COVID-19 crisis, Redmoor has worked intensely with NHS teams across England and Wales; and Schmid believes that the pandemic has allowed TEC solutions to prove their value across primary, secondary, community and social care sectors. In England, there has been a longstanding aim to harness digital technology to deliver healthcare: two years ago, the NHS Long-Term Plan set the goal for digital technology to become mainstream in primary care and outpatient services – bringing increased patient choice and empowerment, and a more person-centred care approach.
These ambitions are echoed by Minister for Health and Social Care Matt Hancock, a passionate proponent of adopting technology in the NHS. In a speech last July, he argued: "All consultations should be teleconsultations unless there is a compelling clinical reason not to…This crisis has shown that patients and clinicians alike, not just the young, want to use technology."
"I believe we cannot return to old and inefficient methods," Schmid comments. "Even before the pandemic, the NHS was facing rising demand, but digital healthcare solutions ensured continuity of care and are now playing a key role in supporting primary care clinicians. Most importantly, these solutions have been delivered at pace – and without compromising patient safety or the confidentiality of sensitive patient data. As we move cautiously towards a post-COVID way of working, it is vital that the NHS fully embraces 'digital first' technology-enabled care for the long term."
Redmoor believes general practice teams should be applauded for their agile response in adopting new primary care pathways, such as consultations via video calls and VGC consultations for groups of patients with the same long-term health conditions. Although video consultations and face-to-face group clinics were used pre-COVID, their benefits have been fully realised throughout the pandemic.
Video Group Clinics
COVID-19 and the demand it placed on the NHS required radically different thinking and new, scalable primary care solutions which could make use of existing technology. Recognising this imperative, in Spring 2020 NHS England and Improvement (NHSEI) and General Practice Nurse Ten Point Plan commissioned Redmoor-ELC to develop and roll out training and technical support for a national Video Group Clinics pilot programme across GP practices in England. Feedback from the programme indicates that the VGC pathway offers comparable benefits to real-world group consultations, especially within the context of COVID-19. The compelling clinician case studies on the Redmoor website are testament to this: showcasing the support, resilience, and empowerment VGCs bring to their patients with chronic conditions, and how they are realising up to 80% clinicians' time efficiency gains.
Redmoor-ELC's innovative work with NHSEI on implementing VGCs in primary care has been acknowledged by being shortlisted for two prestigious awards: 'Best NHS Educational Programme' and 'Most Effective Contribution to Clinical Redesign' at the Health Service Journal Partnership Awards 2021. The awards recognise 'outstanding dedication to improving healthcare and effective collaboration with the NHS.'
The value of VGCs was further acknowledged in February 2021, when the Welsh government commissioned Redmoor-ELC to deploy a VGC development support programme across all sectors of the NHS in Wales. This first-of-its-kind initiative sees the Redmoor-ELC team delivering a comprehensive support programme at pace, with practice development and technical assistance for clinical teams in general practice, the community and outpatient support.
The 'Redmoor Way'
Other innovative digital technology-enabled care offerings from Redmoor Health include a Digital Journey Planner web tool to measure organisational digital maturity; Artificial Intelligence (AI) and digital devices; support for sustainability and transformation plans; digital upskilling to help NHS staff manage workloads more efficiently; and programmes to support workforce retention. The comprehensive 'Redmoor Way' programme integrates the learning from hundreds of primary care practices the company has worked with into a support programme to help clinicians on their digital journey. Schmid comments: "During the past 12 months we have delivered over 300 tech training webinars to more than 5,000 NHS and GP practice teams and our support desk has successfully handled several thousand queries."
The Digital Journey Planner helps GP practice teams assess their use of technology, discover new options, solve issues, and map out a clear 'digital maturity' path to enable their staff and patients to get the most out of digital healthcare technology. Marc comments: "Our Digital Journey Planner platform has been well received by practices, and the bespoke individual development programme we develop for each practice is helping them to develop and improve digital communications with their patient populations and create an informed patient journey."
In Summer 2020 Redmoor expanded into the digital devices sector, joining forces with US-based Eko Health as the UK's sole distributor of Eko digital stethoscopes and telehealth software, which help clinical teams to provide remote care during the pandemic – they have proved particularly effective in supporting care homes, housebound patients and clinical supervision. Marc reports that the use of new tech like digital stethoscopes and ECGs in the UK is phenomenal, and at-home and residential care assessments have improved with digital monitoring.
In the AI sector, Redmoor's chatbot enabling patients to receive real-time information on cancer screening was developed in partnership with Lancashire University and the North Staffordshire Breast Screening team, drawing on tech expertise and health knowledge and experience from the screening teams.
Redmoor provides intensive support for NHS healthcare leaders across England to deliver local sustainability and transformation plans (STPs): this deep dive programme covers work on various technology-enabled care programmes. In London, the company has provided support for digital change managers; and in Northwest England Redmoor developed digital video consultation training programmes for care home teams, connecting them with GP practices throughout the pandemic.
"We were able to offer a remote package of support which was safer for both residents and practice teams," says Schmid. "This included the provision of remote monitoring equipment such as digital stethoscopes, BP machines and pulse oximeters, plus the provision of mobile devices to help care home residents keep in touch with family and friends and lessen their sense of isolation and loneliness. Another successful workstream is our digital nurse upskilling programme."
Looking beyond the post-COVID recovery period, Redmoor believe remote technology-enabled care models will develop and be increasingly perceived as vital enablers to improve patient outcomes, and tackle NHS staff retention. Schmid predicts there will be a system-wide determination to ensure that 'virtual' remains a routine part of care provision, adding that Redmoor Health and Redmoor-ELC Partnership plans include developing the company's TEC offerings to other aspects of care and extending its support to European clinicians.
Visit our website for more information about Video Group Clinics and our approach to technology-enabled care solutions.
Contributor Details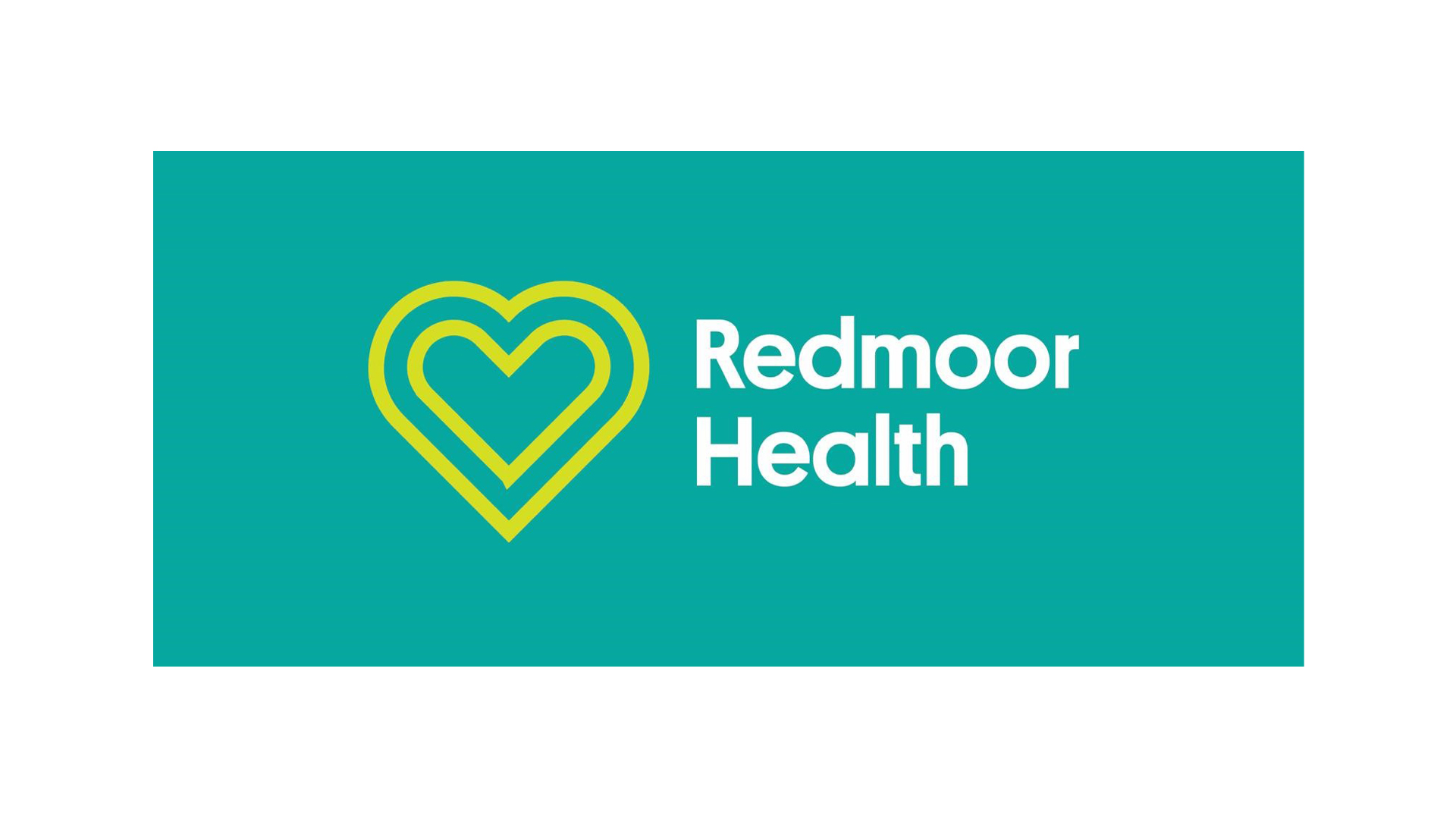 Recommended Related Articles