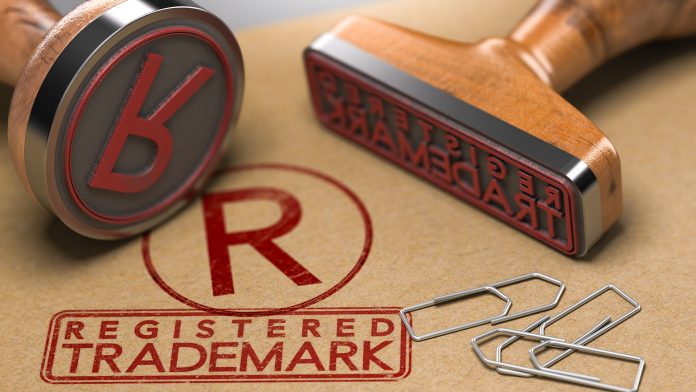 Defence Therapeutics has announced that the United States Patent and Trademark Office (USPTO) has granted registration for its trademark DEFENCE THERAPEUTICS®.
This trademark is granted under registration number 7,033,299 for products that include:
Vaccines for human use;
Medicinal preparations for use in oncology;
Drug delivery agent in the form of an intracellular enhancer; and
Services consisting of research and development of vaccines and medicines.
This trademark registration represents a significant milestone for the company as it continues establishing its brand as a leading biopharmaceutical company working to bring innovative vaccines and drug delivery technologies to market. DEFENCE THERAPEUTICS® represents the company's commitment to innovation, research, and development and its dedication to improving patient health outcomes by creating novel therapeutics.
Defence Therapeutics has an extensive pipeline of therapeutics in development, including vaccines for infectious diseases, cancer therapies, and drug delivery agents using its AccumTM platform technology. With the addition of the DEFENCE THERAPEUTICS® trademark, the company can continue its growth and success in the biopharmaceutical industry.
Contributor Details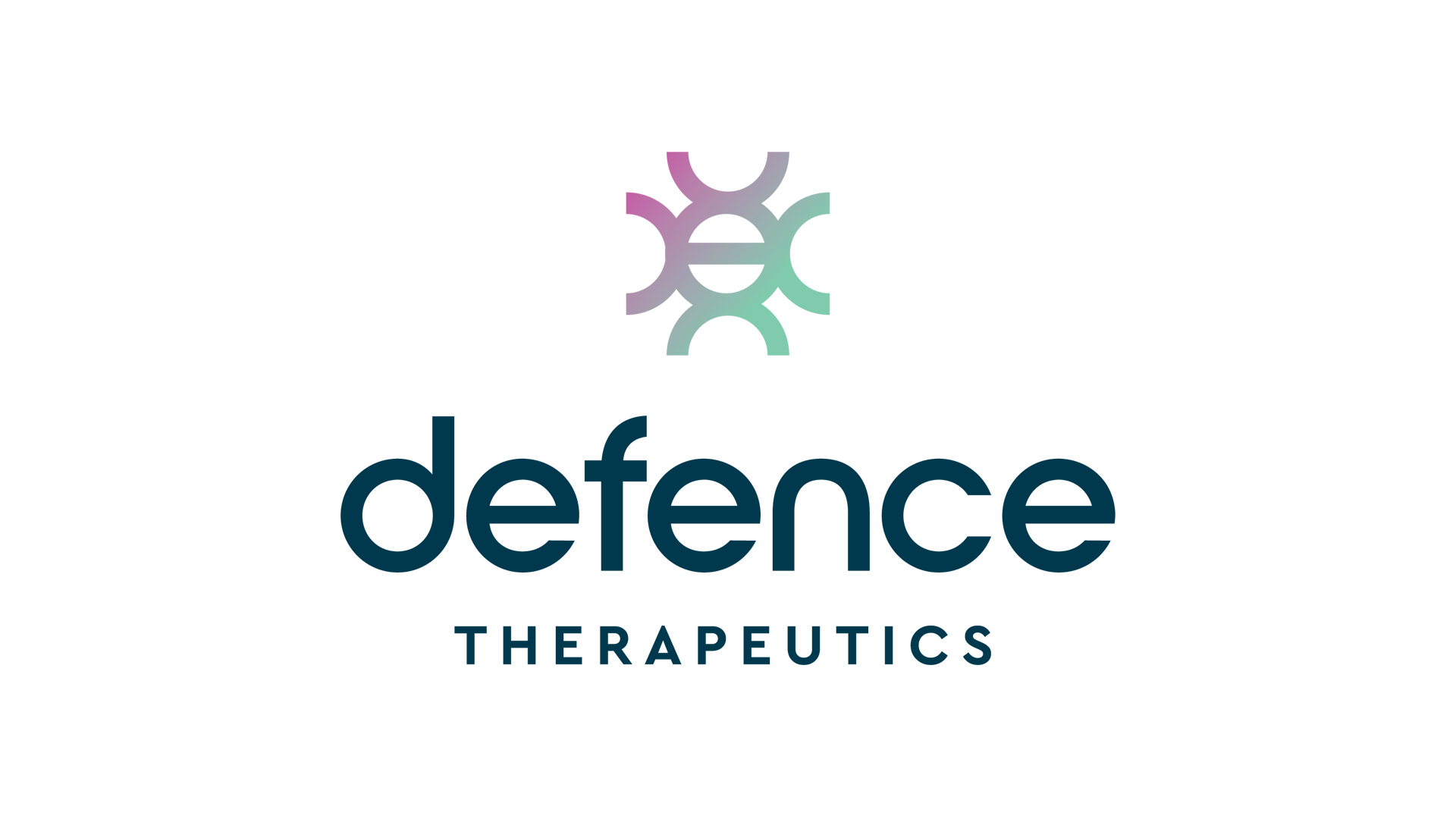 Recommended Related Articles