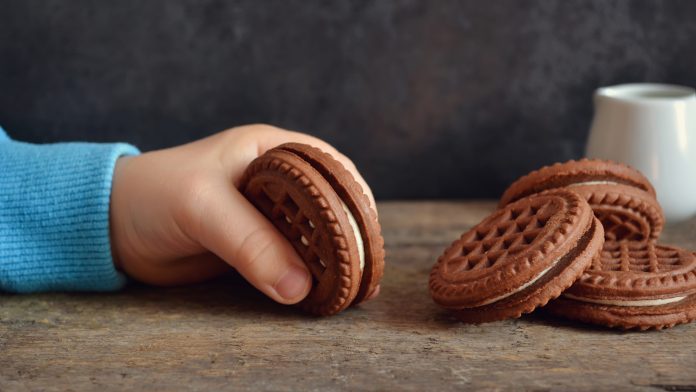 The University of York is leading a national project to assess the value of a community-based intervention programme aimed at reducing obesity in children.
Obesity in children can have severe consequences, including affecting mental and physical health, which can continue into adulthood. Research also shows that one in five children, especially those living in more deprived areas of the UK, start school overweight or with obesity, and this figure continues to rise.
Maria Bryant, Professor of Public Health Nutrition at the University of York, said: "This study provides an important opportunity to not only find out about whether the HENRY programme helps families and can prevent childhood obesity, but it will also enable us to understand the role that interventions like this play within the wider system."
HENRY: Tackling obesity in children
HENRY (Health, Exercise, Nutrition for the Really Young) is an intervention programme delivered to preschool children (aged six months to five years) across the UK to help families be healthier.
Around 24,500 families have attended HENRY since 2008, a programme delivered in children's centres across the UK to parents and carers by staff, who are trained on the HENRY approach and encouraged to provide a healthy environment during the training.
Lower obesity levels in areas delivering HENRY
The University of York will work with partners at the University of Sheffield and Bradford University to find out whether the children whose parents attended HENRY are less likely to become overweight or develop obesity than those who do not.
Early evidence has suggested that HENRY may be effective in lowering obesity in children. The data indicates that in areas where HENRY is delivered, obesity rates are lower; however, a more detailed evaluation is needed to understand how successful it is.
Furthermore, data collected at intervals over 12 months will include height, weight, waist circumference, food intake, physical activity and quality of life to understand if HENRY has benefits to the wider community by improving the health of parents and carers that attend and the staff that work in children's centre.
Maria Bryant added: "We know that excess weight gain is caused by a multitude of factors (like our environment, our biology, and our psychology) but we don't know whether interventions that aim to impact some of these factors can make a difference.
"This study will begin by painting a picture to show what factors influence obesity in local areas, then go on to describe what happens when local governments deliver obesity prevention programmes like HENRY."
Recommended Related Articles