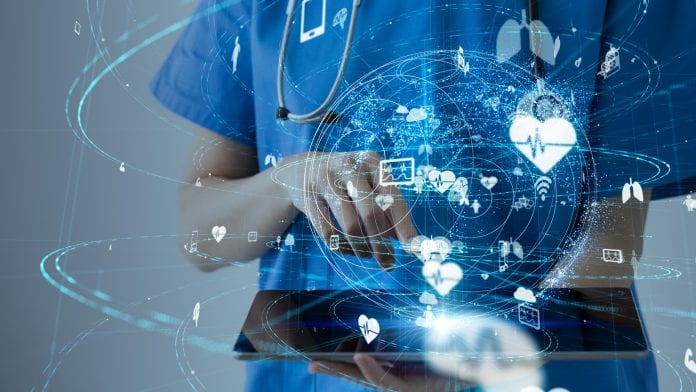 EIT Health awards €6m in funding to 120 European healthcare companies who are proactively addressing a diverse range of health challenges.
EIT Health is a network of best-in-class health innovators and approximately 150 partners. It is supported by the European Institute of Innovation and Technology (EIT), a body of the European Union.  
The 'Headstart programme' allows for EIT Health to showcase its commitment to improving the lives of local citizens across 14 European countries and will receive regional support and integration into the ecosystem. Additionally, this programme helps supports EIT Health's aim to enable all European citizens to live longer, healthier lives. 
Ground-breaking ideas 
The €50,000 grant was given to emerging start-ups for their innovations and impact and with the support of EIT Health, their products can be fast-tracked to the market. The 120 start-ups involved in the programme cover a range of health-related challenges in a range of categories including MedTech, digital health and biotech.  
The revolutionary new health solutions aim to critically improve the diagnosis, treatment and rehabilitation of conditions including; heart disease, Parkinson's disease, malaria, vaginal dryness, visual impairment, obesity and more.  
Salvatore Demelas, Project Manager for the EIT Health Headstart Programme, comments: "The quality of submissions across all the local offices was outstanding this year and it's clear to see Europe's brightest health innovators are disseminated widely across the continent and not confined to a handful of regions.  
"It is hugely exciting that we are able to support a wide expanse of healthcare challenges with the funding, from innovations using the latest in health technology to find solutions that are cost-effective, time-effective and often completely new to the market." 
Behind the scenes
EIT Health managers will support the start-up companies to prepare project plans which will enable the product timeline to decrease. The managers will also pair the companies with other European partners such as living labs, mentors and talent who will be able to offer further support.
Over the course of a year, companies will implement their personalised project plans and access both their local EIT Health resources. They will also be able to tap into the opportunities from EIT Health networks across the rest of Europe. 
Applications for the 2020 Headstart Programme will be officially accepted from January 1st 2020. Apply at www.eithealth.eu/opportunity/headstart-funding-programme/