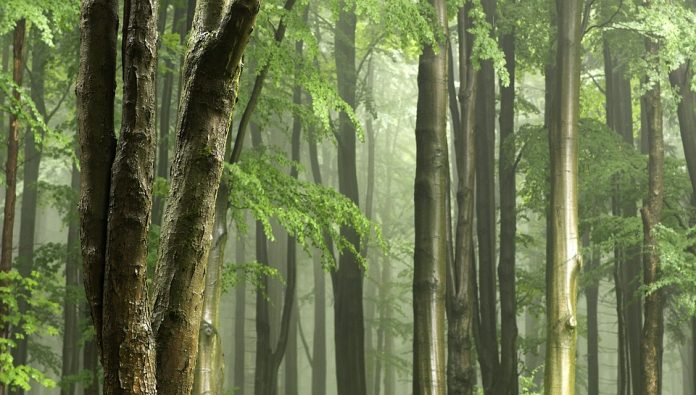 The EU has funded research into low-cost smart sensors and ventilation-control technology capable of detecting and removing hazardous airborne substances.
Inside buildings, the accumulation of chemical vapours from paints, cleaning agents and carpets has been linked to cardio-vascular diseases, asthma, allergies and lung cancer, as well as a variety of less serious health effects.
Detecting and removing hazardous airborne compounds is therefore a health concern, especially as people today spend more than 80% of their time indoors.
The EU-funded SENSIndoor project has developed a commercially ready state-of-the-art solution to the problem of indoor air quality, using nanotechnology-based sensors to enable smart ventilation systems that automatically supply fresh air to individual rooms as and when needed.
Project co-ordinator Andreas Schütze, of Saarland University in Germany, said: "Today the balance of indoor air quality and energy savings is strongly biased towards low energy consumption, as energy cost is easy to measure and CO2 reduction is a major goal worldwide.
"Optimised ventilation strategies can greatly reduce power consumption in buildings leading to lower greenhouse gas emissions and low costs for the citizens, while also ensuring air quality and protecting the health of occupants."
The SENSIndoor approach harnesses innovations in several key aspects of air quality sensor systems, incorporating micro-sensor technologies with a novel pre-concentrator concept to improve detection.
The pre-concentrator uses metal-organic framework material to collect targeted hazardous volatile organic compounds and release them on heating, much like a sponge absorbing a trickle of water and releasing it when squeezed.
The SENSIndoor project partners, including several European small and medium enterprises, are preparing to commercialise the technology, with each sensor unit expected to retail for around €100, generating a potential market worth several hundred million euros.