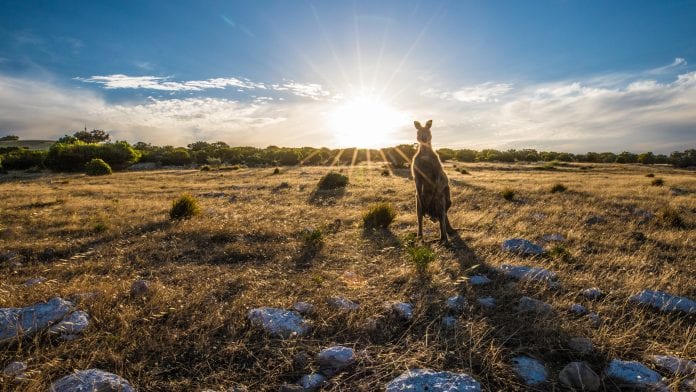 LeafCann Manufacturing Pty Ltd (LeafCann), a subsidiary of LeafCann Group Pty Ltd, has received approval from the South Australian government for a Wholesale Dealer's Licence.
The Wholesale Dealer's Licence, administered by the regional public health authority SA Health under the Controlled Substances Act 1984, permits individuals and companies to sell certain substances at a wholesale level without the need to employ a registered pharmacist. The new licence will enable LeafCann, a virtually integrated biotech firm which specialises in pharmaceutical grade cannabis products, to warehouse and distribute medicinal cannabis from its South Australia facility. LeafCann intends to pass on the benefits of the resulting efficiencies across its supply chain to the patients and consumers using its products.
Controlling the supply chain
Elisabetta Faenza, CEO of LeafCann, said: "We're always looking at ways to make medicinal cannabis more affordable for patients and improve access. The cost to patients of medicinal cannabis is significantly increased by margins added along the way by companies who store, deliver and on-sell these products. The Wholesale Dealer's Licence gives us more control over the supply chain and allows us to keep prices down."
About LeafCann
With the overarching philosophy of 'Patient First', LeafCann has swiftly become Australia's leading privately owned medicinal cannabis firms; and is now one of the leading pioneers of the country's medicinal cannabis sector. The company's world-class management team, along with the leading international professionals who make up the LeafCann advisory board, bring decades of combined experience working in and alongside regulated medicinal cannabis schemes. As a producer and as a retailer, LeafCann pledges to provide a consistent high standard of quality, at affordable prices; and by doing so to guarantee great value for patients and reliable dosing metrics for physicians.
LeafCann expects to have medicinal cannabis products available for sale within the next six months.
For further information please contact:
Elisabetta Faenza
CEO, LeafCann Group Pty Ltd
Email: ef@leafcann.com
Recommended Related Articles